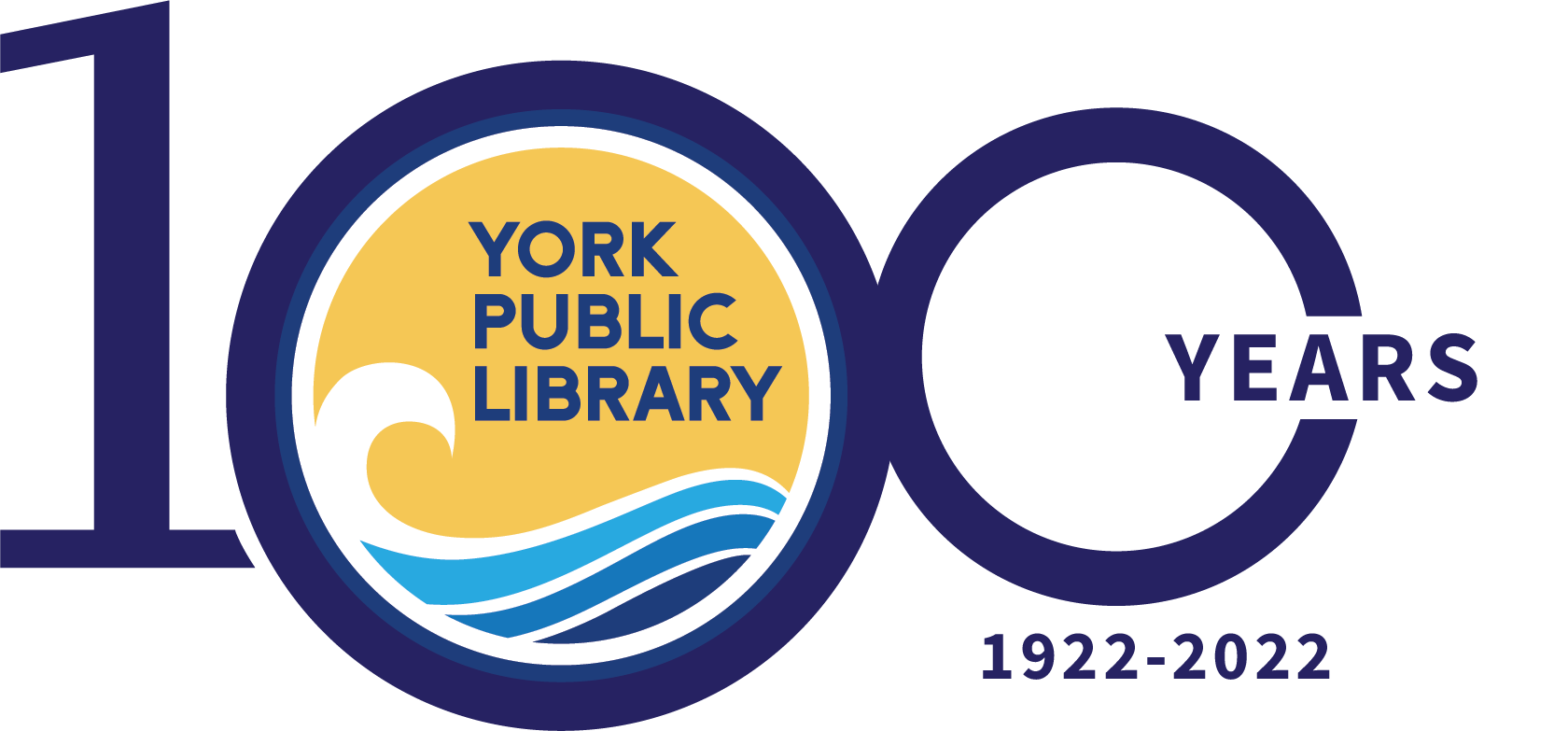 Celebrating 100 years of serving our community 
The York Public Library Association (YPLA) was incorporated on May 29, 1922. First order of business: build a library. A Building Committee was formed, and two months later, on land leased to the YPLA by First Parish Congregational Church, ground was broken for York's first public library building. York Public Library in its first home on York Street c. 1941.   Photo by Philip A Gordon. York Public Library Archives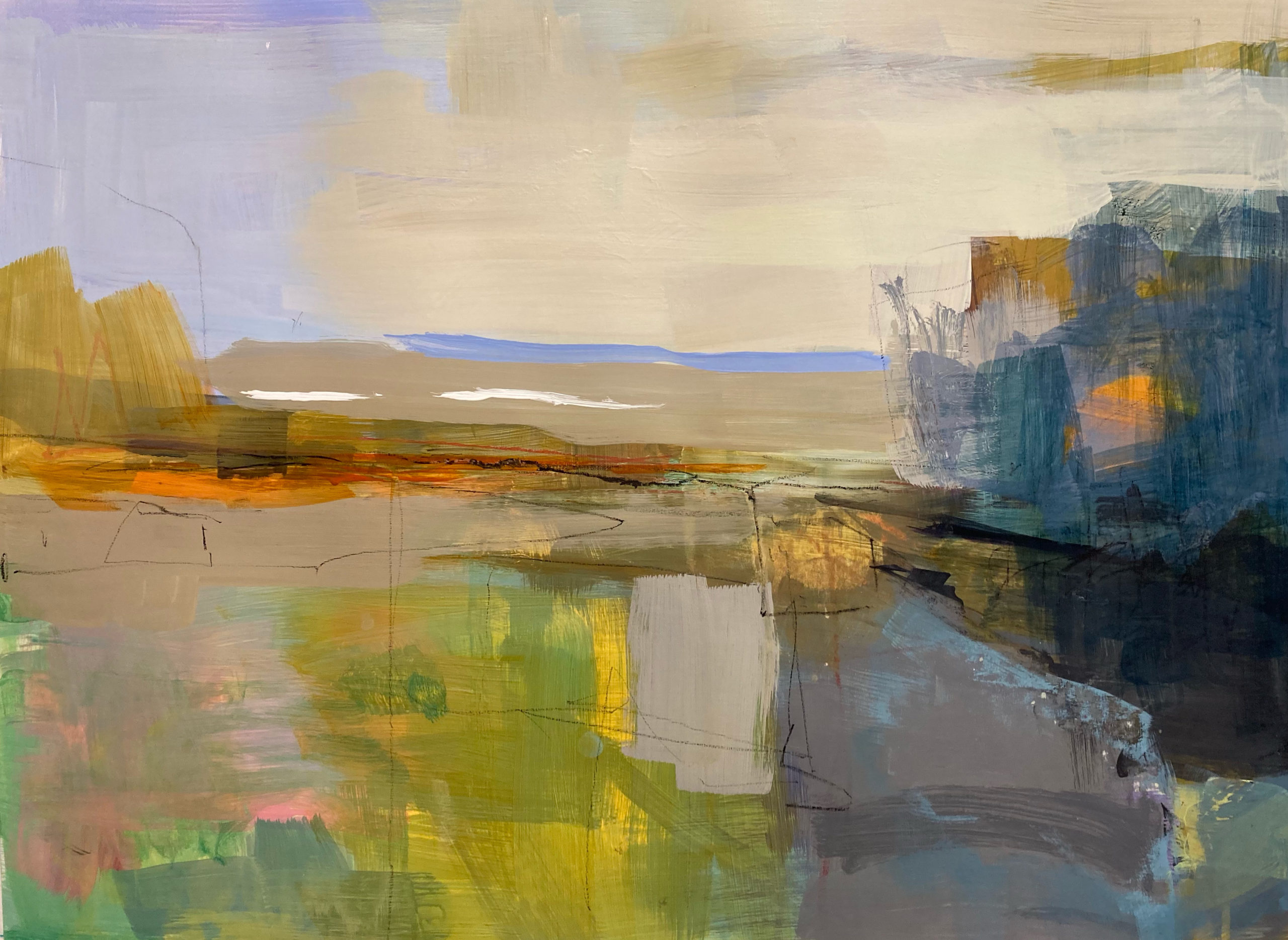 Centennial Online Auction
June 10-18
Support your library by bidding on art, experiences, handcrafted goods, and more.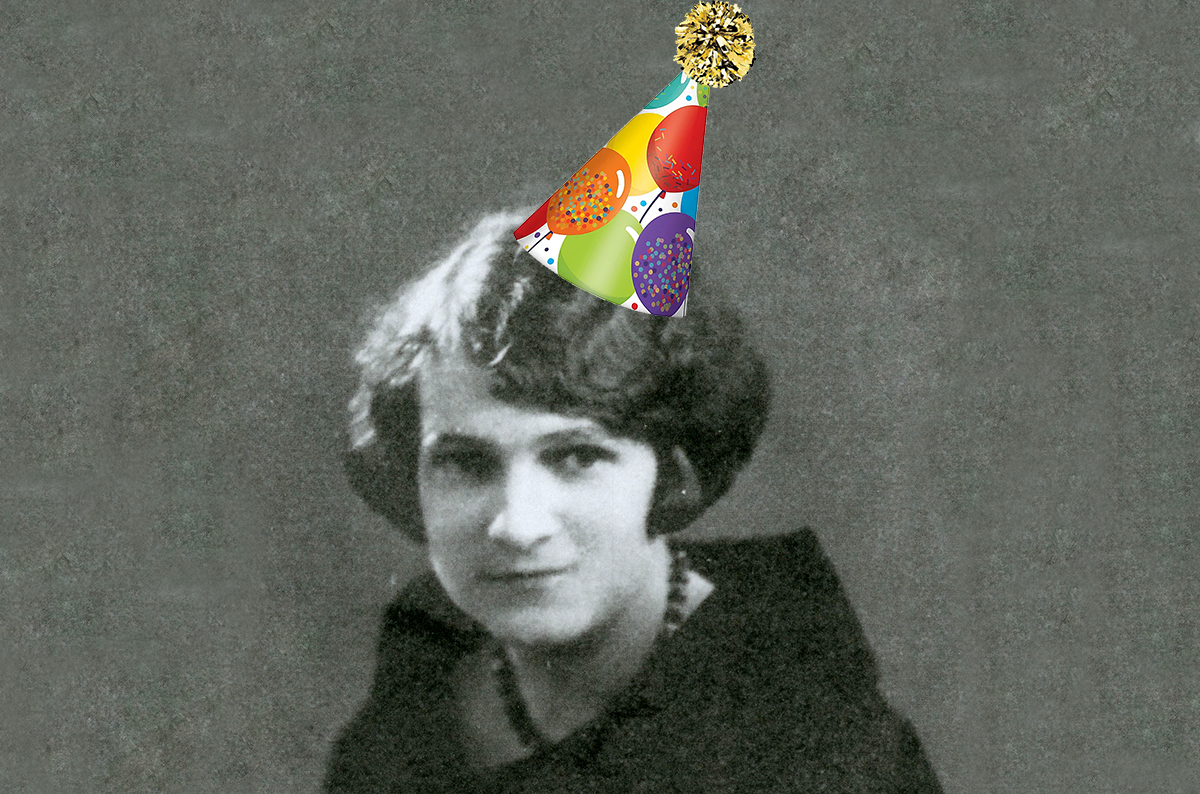 York Public Library's 100th Birthday Party
Friday, July 15
Join us for our Book Sale, food trucks, lawn games, giveaways, and CAKE. What birthday is complete without cake?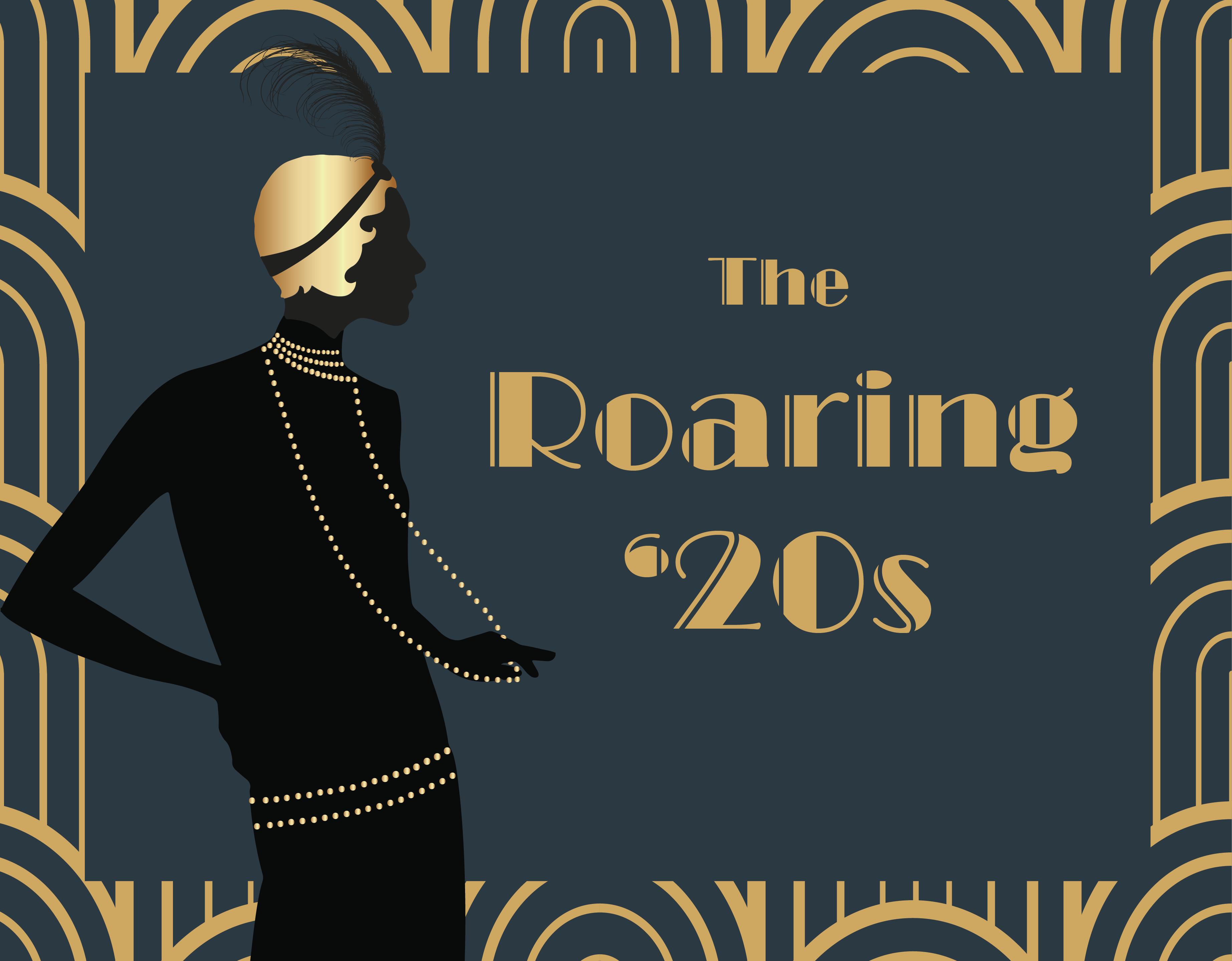 Roaring '20s Gala
Thursday, November 3
Join York Public Library for drinks, dining, and live music at Clay Hill Farm. Proceeds support the York Public Library Association.   
Limited Edition Centennial Brew from SoMe: "Booksmaht"!
SoMe Brewing is making a limited edition brew in honor of the Library's 100th Birthday, using (fittingly) "centennial" hops!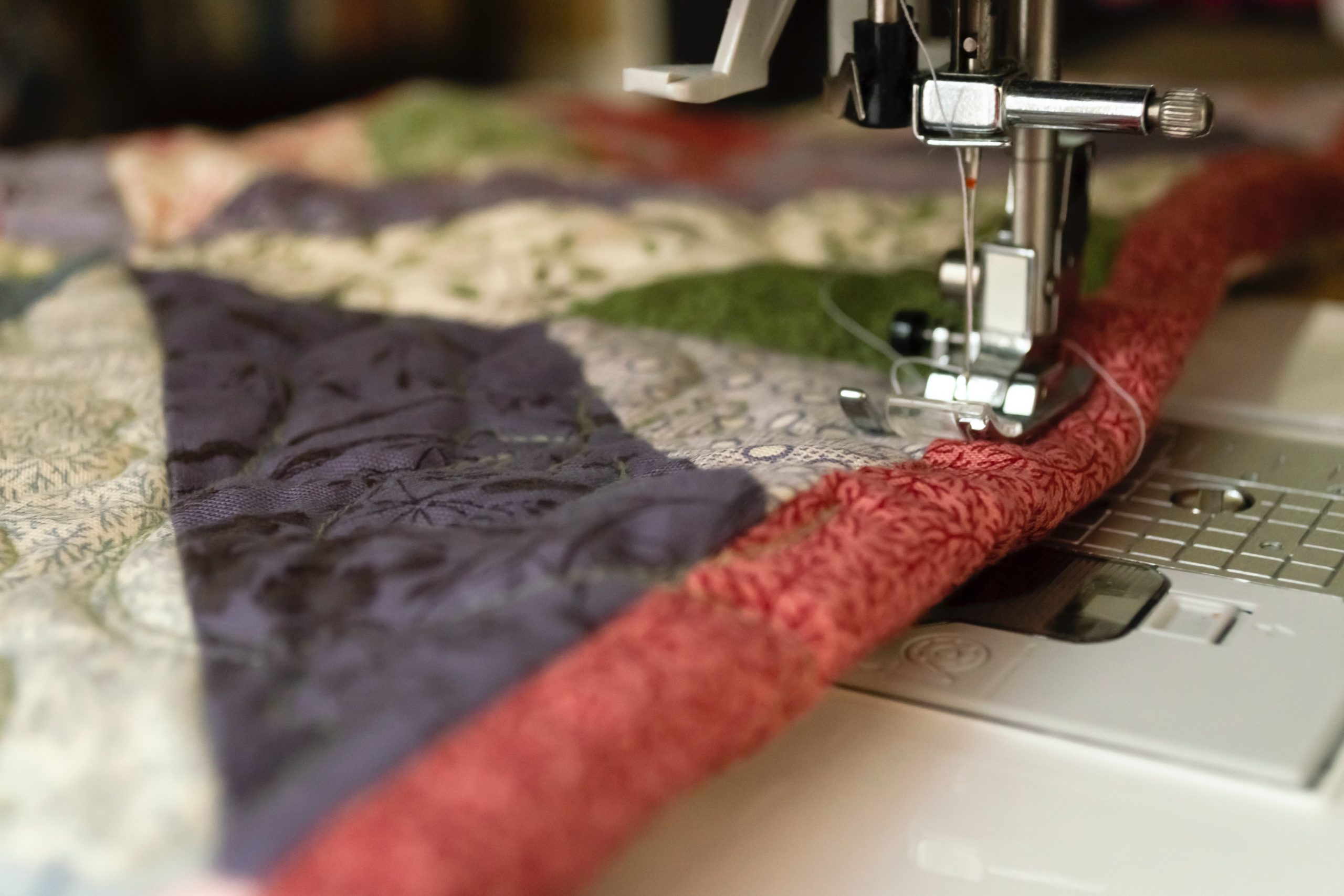 Centennial Community Quilt
To be unveiled in September
Skilled, local quilters reflect on York Public Library at the 100-year mark.  This quilt will be permanently displayed in the Library above the door to the Wheeler Room.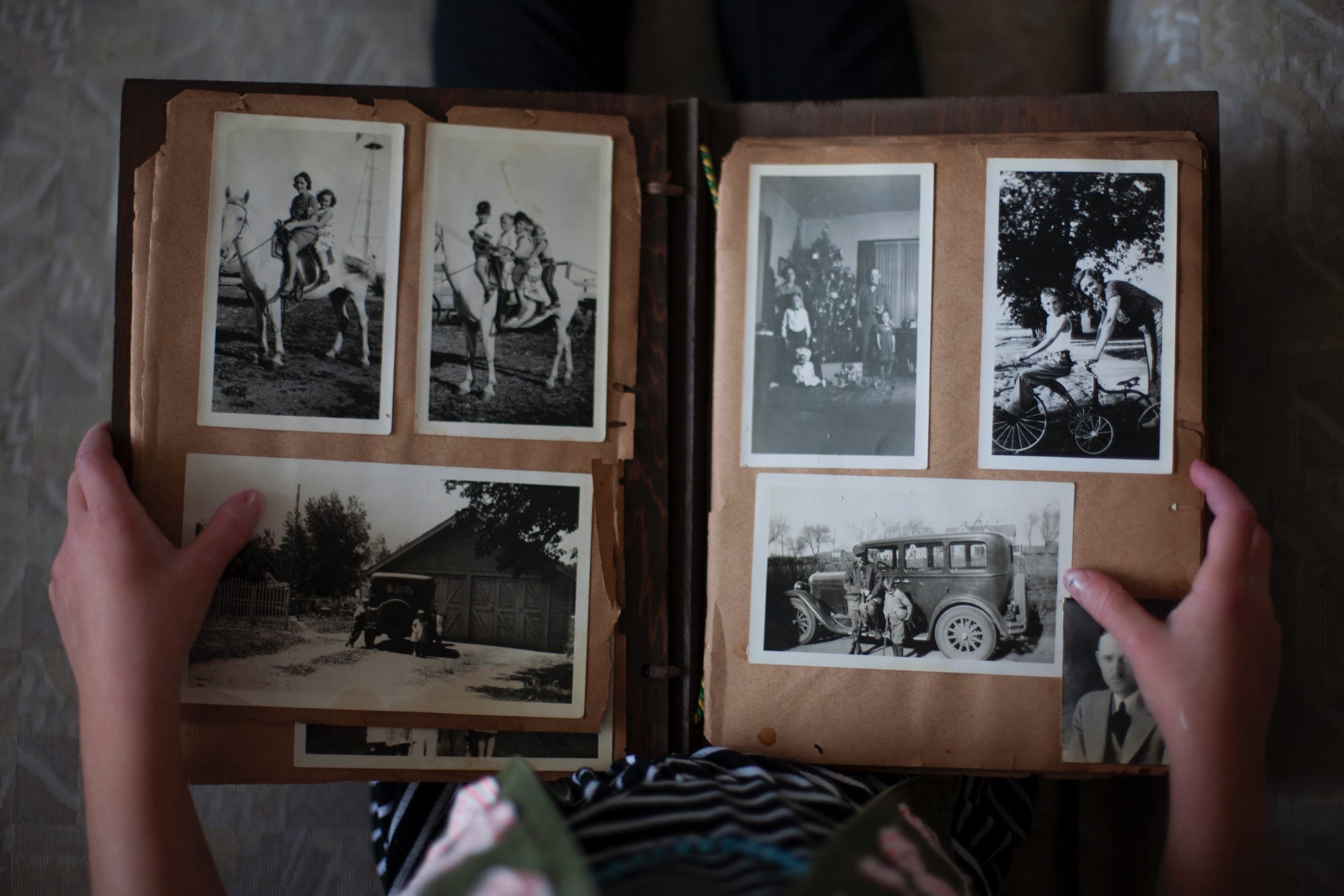 Digitize YOUR Memories!
Sign up for one-on-one time with library staff to learn how to convert your photos, slides, negatives, VHS videos, and other documents into digital files using our new digitization hardware.