Arctic Observations with Photographer Peter Ralston 
January 13, 2021 @ 7:00 pm

-

8:00 pm

EST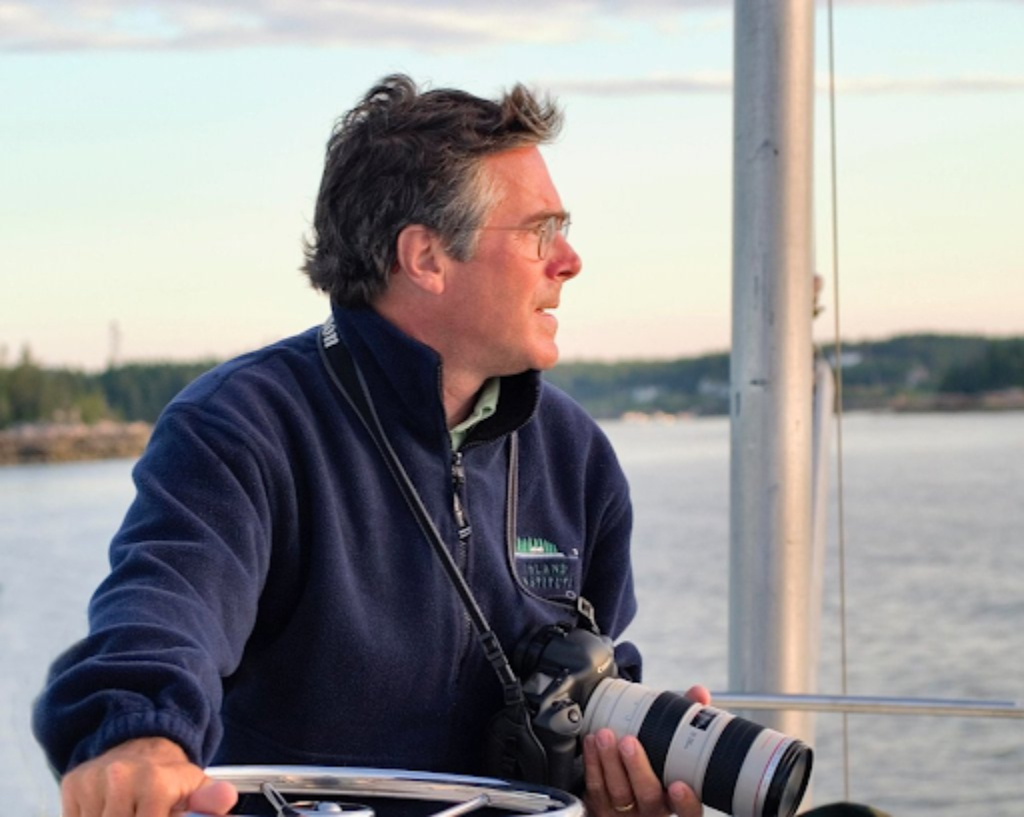 York Public Library will once again participate in The Annual Camden Conference, now in it's 34th year. As part of our partnership, YPL is excited to present programming related to this year's Camden Conference topic, The Geopolitics of the Arctic: A Region in Peril.
Join photographer Peter Ralston as he shares photographs and stories from the West Coast of Greenland and the Northwest Passage, featuring the landscape and wildlife of the Arctic and the people who live there. 
In Ralston's own words:
"In the summer of 2016 I had the trip of a lifetime; up the west coast of Greenland and then over into the high Canadian Arctic . . . the Northwest Passage. It was a trip of epic proportions aboard a friend's extraordinary yacht, a privileged front-row seat in the most dramatic theater of rapid climate change on the planet. While there, I was profoundly moved by the austere and severe beauty of the landscape, the wildlife, and by the people in the Inuit villages. Virtually every day we encountered undeniable indicators of climate change, and those constitute the core of the message I have since been widely sharing."
Watch Ralston's presentation below. 
Peter Ralston grew up in Chadd's Ford, Pennsylvania, worked for a decade as a freelance photojournalist, and then began photographing the coast of Maine in 1978, drawn especially to the working communities that define the coast's enduring character. 
Instrumental in forming the Island Institute in 1983, Peter Ralston served as its executive vice-president until 2010. Until then he contributed most of the photography and served as art director for the Institute's Island Journal since its inception. He continues to spend as much time as he possibly can on and around islands.
Peter and his wife, Terri, opened Ralston Gallery in Rockport, Maine, in 2011, selling his photographs as well as the work of his lifelong friends, Andrew and Jamie Wyeth. He is currently working on a major book about the Maine coast.
Learn more and see Peter's work at www.ralstongallery.com