Black Owned Maine: Overcoming Economic Racism
May 12, 2021 @ 7:00 pm

-

8:00 pm

EDT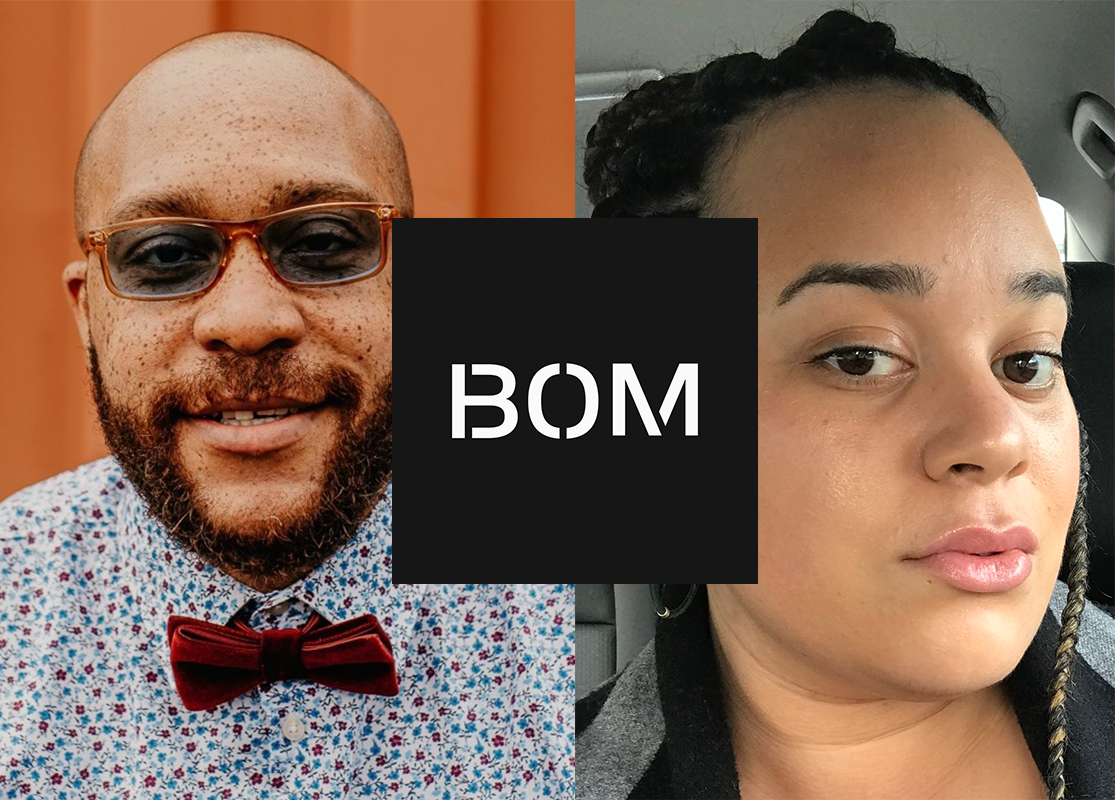 Join Black Owned Maine to discuss how they support Black Mainers. They will also explore the history and implementation of systemic racism in Maine, and beyond. You will be equipped with recommendations and action steps to counteract inequality.
About BOM (www.blackownedmaine.com)
Black Owned Maine understands how deeply racism is embedded into economic practices and recognizes how that harms Black communities. We work to disrupt those patterns of racism in order to open greater stability, opportunities, and growth for Black people. By connecting disparate communities of black Mainers, we help to create productive paths to financial freedom. We increase awareness of institutional racism throughout Maine and offer solutions to counteract it.
This is an online event held via zoom. Click here to register.
Rose Barboza is a marketer, entrepreneur, and mother to a young son. She moved from California to Maine in 1995, growing up in Lewiston, and graduating from USM with dual majors in Marketing and International Business in 2019. She co-directs Black Owned Maine, and Black Owned Maine Media, along with Jerry Edwards. Her passion lies in connecting the dots in nontraditional ways and creating her own modalities of engagement while honoring the lessons of those who came before her.
Genius Black was born in Dallas, Texas, and grew up playing football, recording music, and writing stories. In the year 2000, Genius moved to Maine to attend Bowdoin College, graduating with a major in Africana Studies, and an English minor. Genius is currently an artist and entrepreneur, residing in greater Portland, Maine. Genius enjoys creating music that's both fresh, and classic at the same time. Similarly, Genius Co-Directs Black Owned Maine with a keen eye on lessons learned from the past, as well as creating an equitable future. Genius brings his motivational and storytelling style to Black Owned Maine, focusing on collaborating and connecting in the business community. 
Details
Date:

May 12, 2021

Time:

7:00 pm - 8:00 pm

EDT

Event Categories: