Writers on Wednesday: Bringing Black History North with Patricia Q. Wall
April 7, 2021 @ 7:00 pm

-

8:00 pm

EDT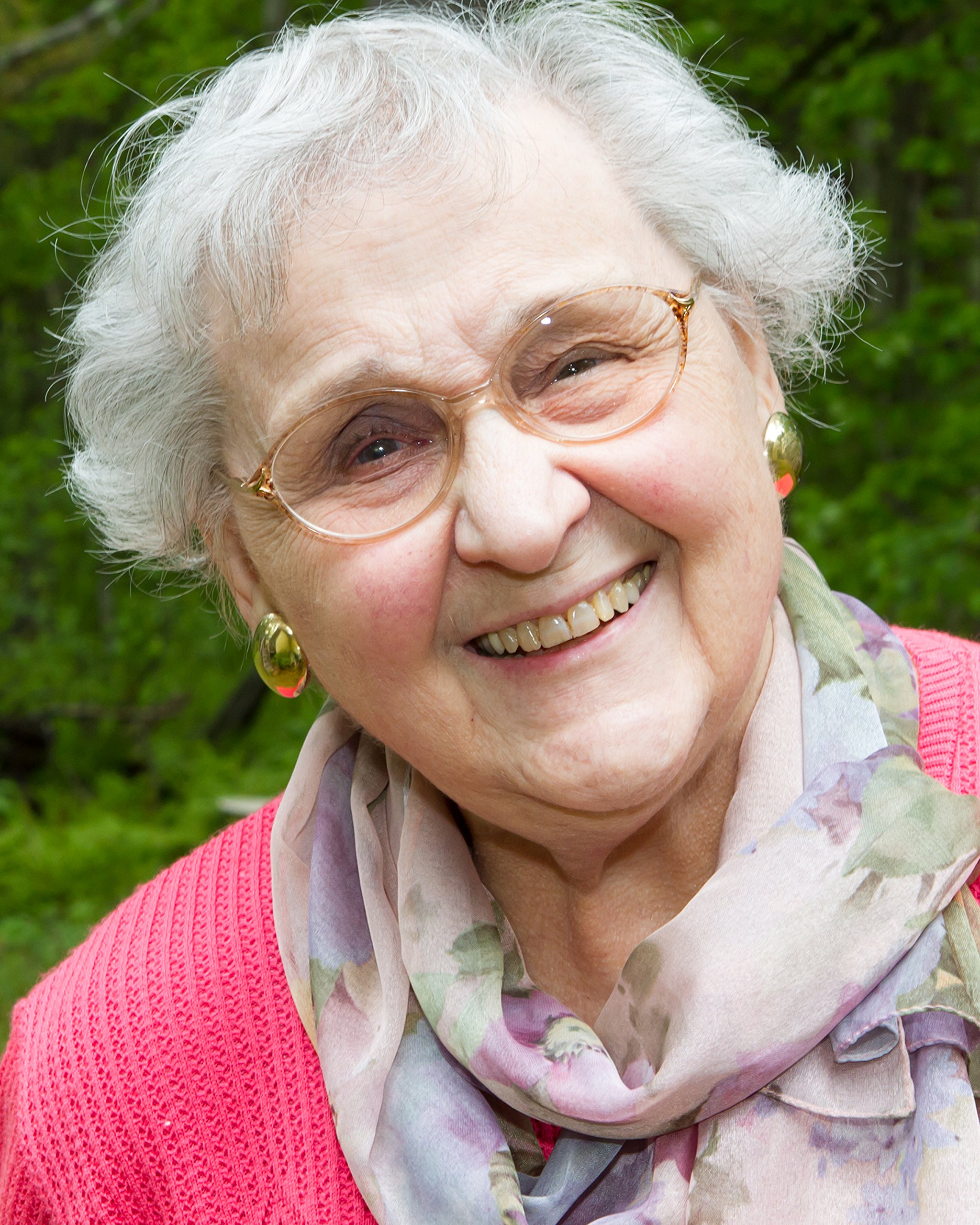 Join historian and author Patricia Q. Wall for a discussion of the era of slavery in Southern Maine, as revealed in her recently published book LIVES OF CONSEQUENCE: Blacks in Early Kittery & Berwick in the Massachusetts Province of Maine (Portsmouth Marine Society Press, Portsmouth, NH, 2017). Wall will share results of nearly six years of meticulous research that refutes old myths of slavery's rarity in New England and belief of unimportance to development of Maine's earliest settlements.
In the course of several years of investigation into primary sources of all types—deeds, probate records, court files, church records, newspapers, manuscripts, and more—Wall skillfully uncovered the identify of more than 200 slave owners and over 500 Africans and persons of mixed African, white, or native American heritage who were enslaved in the "Parish of Kittery," an area that included what are now the towns of Eliot and Berwick. In a series of contextual chapters, Wall discusses these people in a remarkable degree of detail and places them into the context of their life and times. Several appendices list both the enslaved persons and their owners and other detailed data. Lives of Consequence is an important contribution to a more rounded understanding of life in the colonial and federal periods in early Maine.
Despite great scarcity and meagerness of local records on nearly all early Blacks, Wall pieced together several of their stories and will share them in her evening talk.
To purchase Lives of Consequence: https://discoverportsmouthmuseumshop.org/collections/books/products/lives-of-consequence
ABOUT THE PRESENTER In 2018, Mrs. Wall was given a special recognition by the Maine Historical Society for her contribution to this State's history. At present, her book is the first and only one specifically on slavery in Maine. Formerly a long-time resident of Kittery Point, Maine, Mrs. Wall now lives in Exeter, NH.  She is also author of two historical novels — Child Out of Place (Fall Rose Books, 2004) and its sequel, Beyond Freedom (Fall Rose Books, 2010) – both are designed to introduce young people to New England's early Black history. Over the years, Mrs. Wall has become a well-known public speaker and educator. To date she has visited with over 11,000 school children and presented teachers' seminars throughout New England on this essential chapter of American history.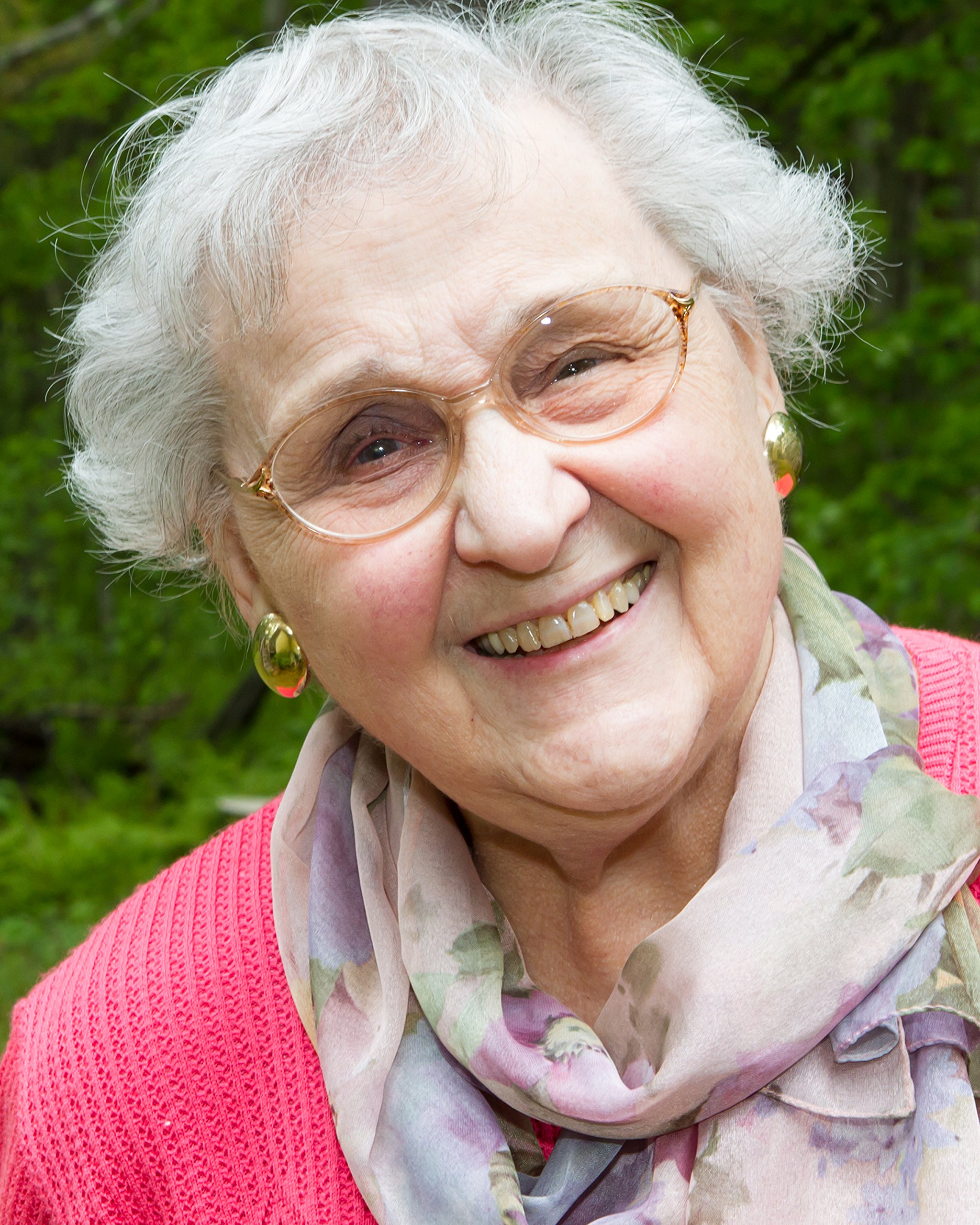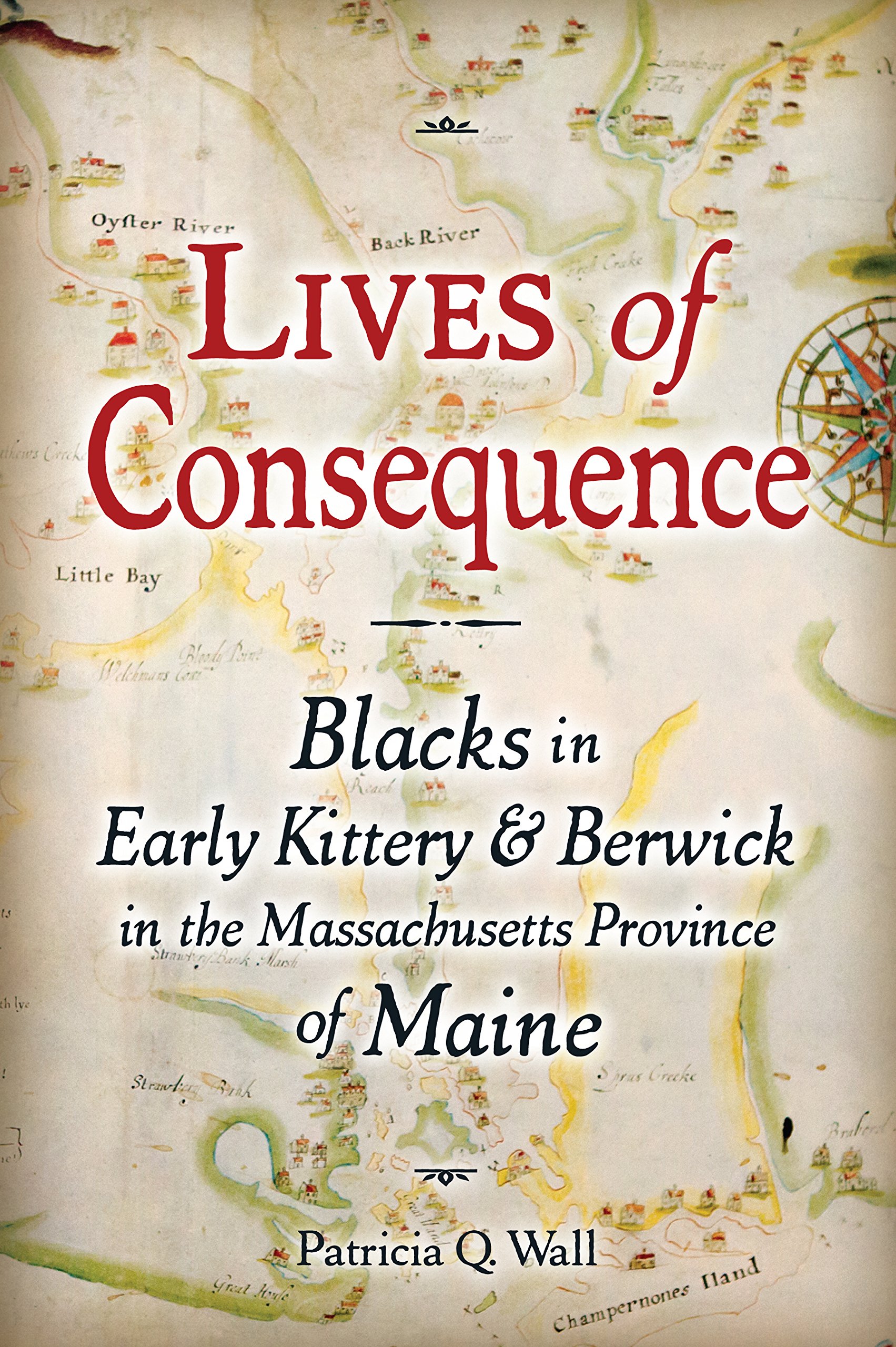 Details
Date:

April 7, 2021

Time:

7:00 pm - 8:00 pm

EDT

Event Categories: