Ways to Support York Public Library
Here are some ways to help our Library be the best it can be.
Become a Member in the York Public Library Association 
THE YORK PUBLIC LIBRARY ASSOCIATION (YPLA) is the private, nonprofit entity that owns and governs our Library and protects its future. Public funding provides a basic operating budget for the Library, but we rely on contributions from the York Public Library Association and its members to continue to meet the needs of our growing community. With a one-time, monthly or quarterly gift amounting to $50 or more per year, you qualify as a member of YPLA. Donate Now or Learn More about the Association
Our tax ID number is 01-0360256
The Library has need for volunteers, whether they're shelving books, helping with events, or joining one of our committees. Learn more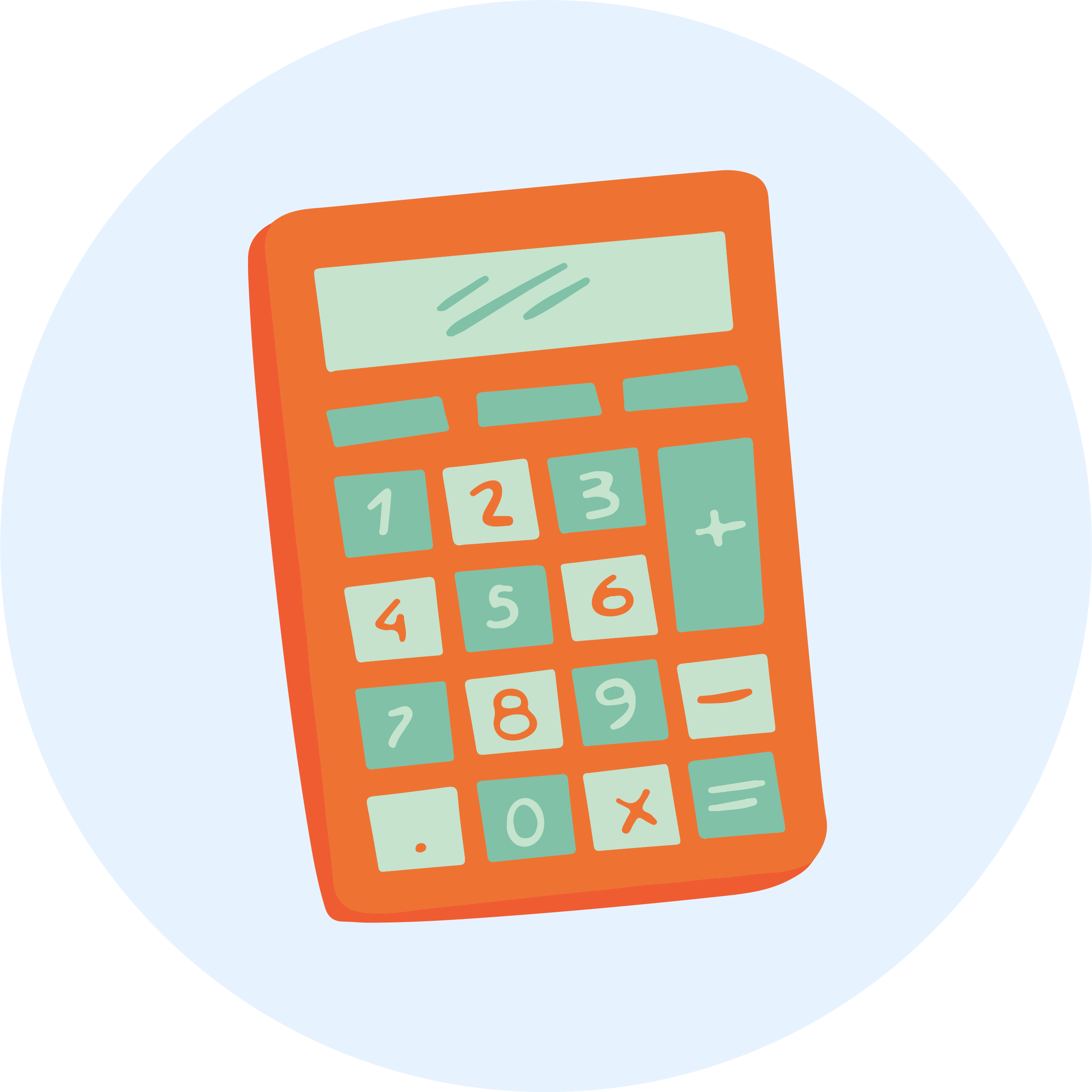 How much money are you saving by using the library? Use this handy Library Value Calculator to find out!
Provide a legacy that keeps giving for years to come with a planned gift in the form of an Estate Bequest naming the York Public Library Association as beneficiary or a Trust established during your lifetime.
Our upper level hosts an ongoing book sale, just to the left of the Circulation Desk. Purchase gently used and nearly new books, audio books, DVDs at very reasonable prices. All income from our Book Nook supports library services and programs. 
We can accept certain books and media in good condition for our Book Nook, circulation, or annual Book Sale. Learn more about what we accept. You can also purchase new books for our collection. Call 207-363-2818 for more information. Learn more