The Future Is Now: Our Climate Realities
Brought to you by York Public Library and the Town of York Climate Action Plan Steering Committee
This February through May, please join York Public Library and the Town of York Climate Action Plan Steering Committee (CAP) in exploring issues related to climate change, both close to home and further afield. Through Zoom, we look forward to learning and discussing issues ranging from local fishing impacts and Lyme disease instances to structural calls to actions across the state and the world.
Upcoming  Events
Click on an item for more information, or to register to attend any of these virtual events.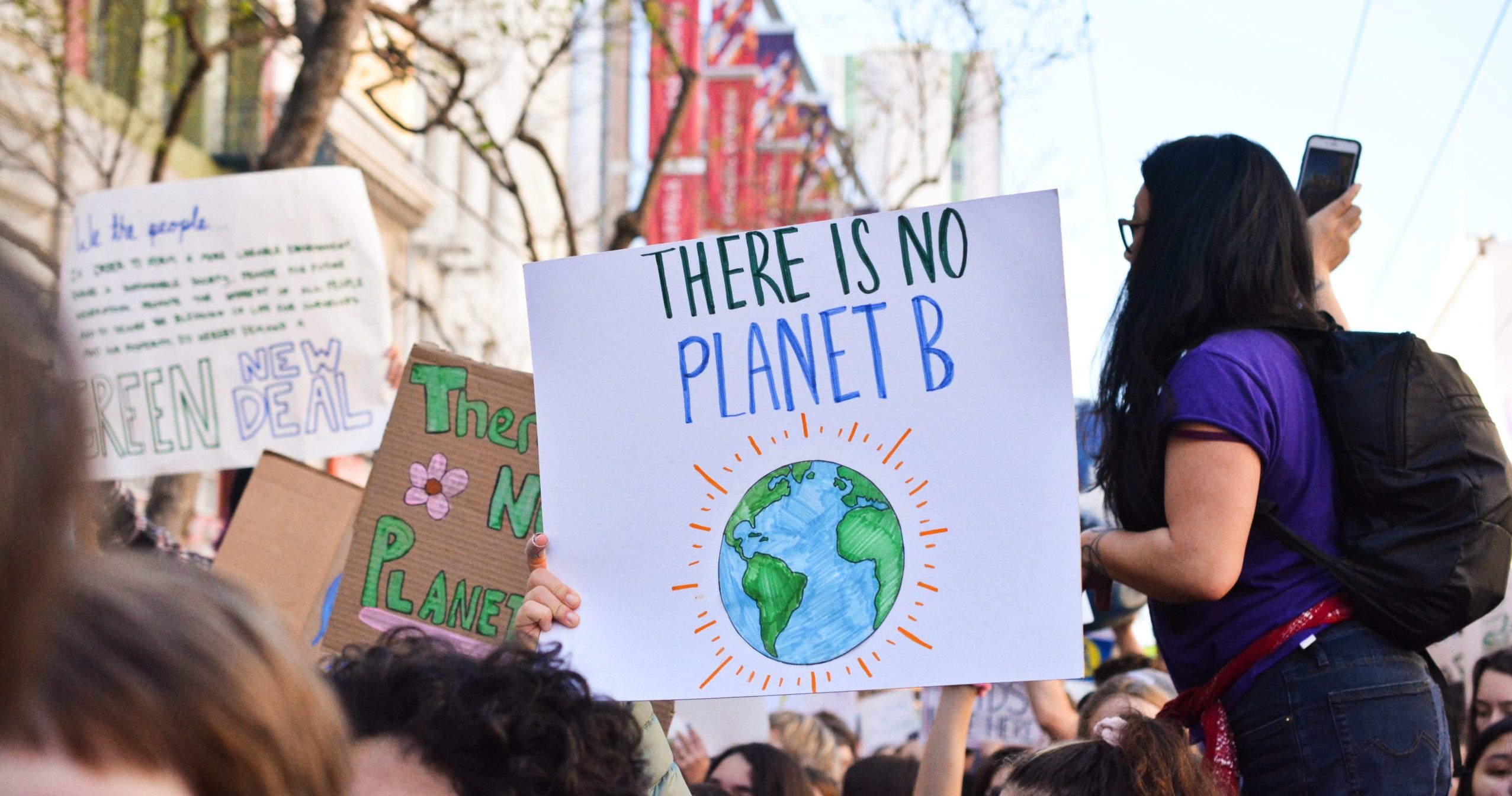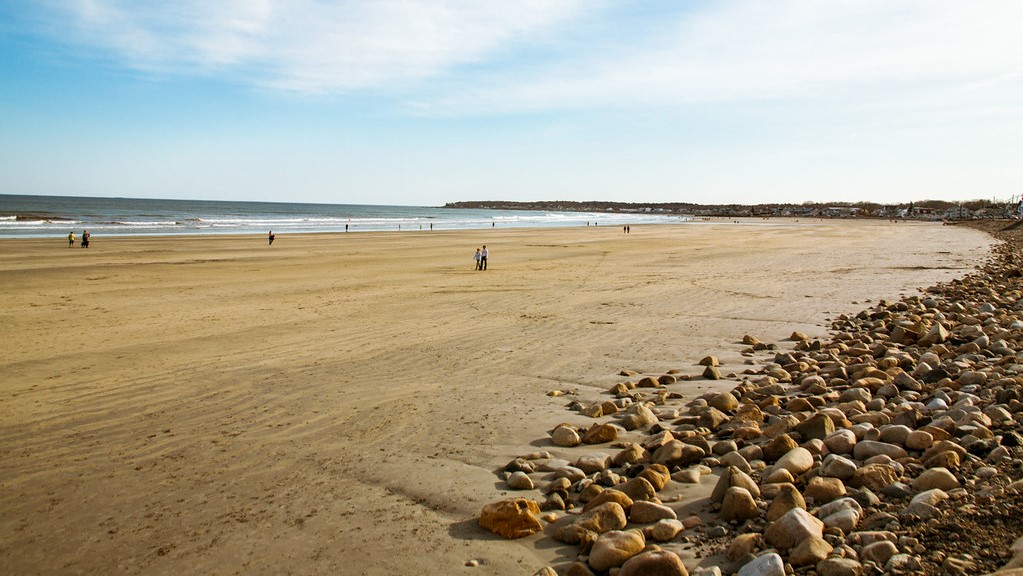 May 11
with Gerry Runte of the York Climate Act Plan Steering Committee More
Completed Events
Click on an item for more information or to view the recorded sessions.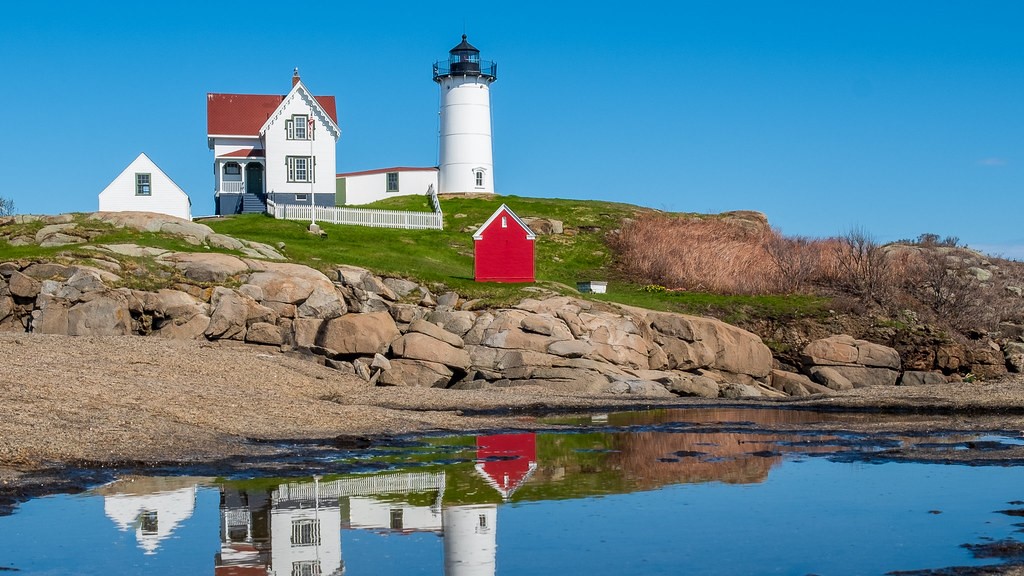 February 9
with Mike Sinclair of the York Lobstermen's Association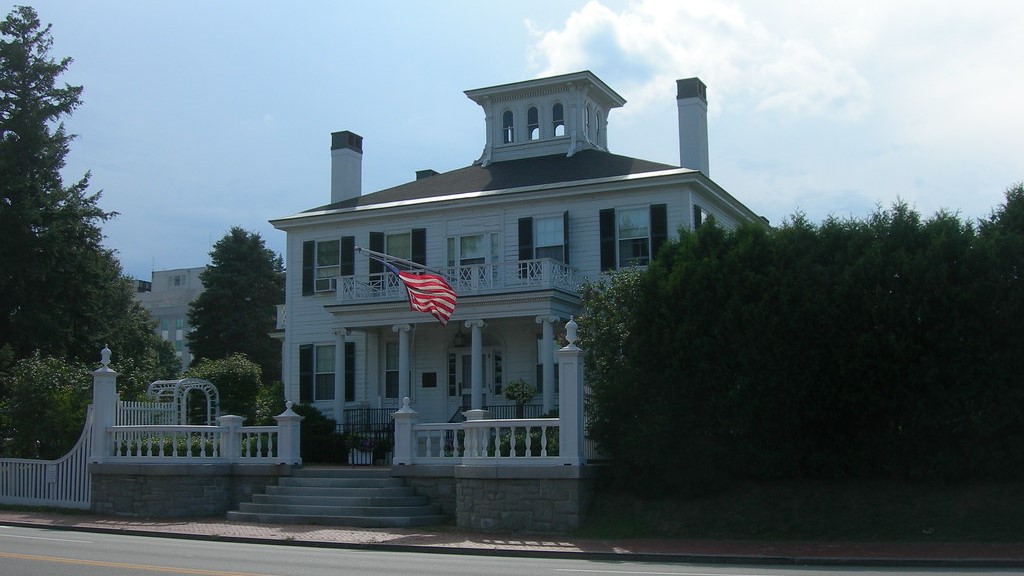 March 1
with State Representative Lydia Blume and representatives from the Governor's Office of Policy, Innovation, and the Future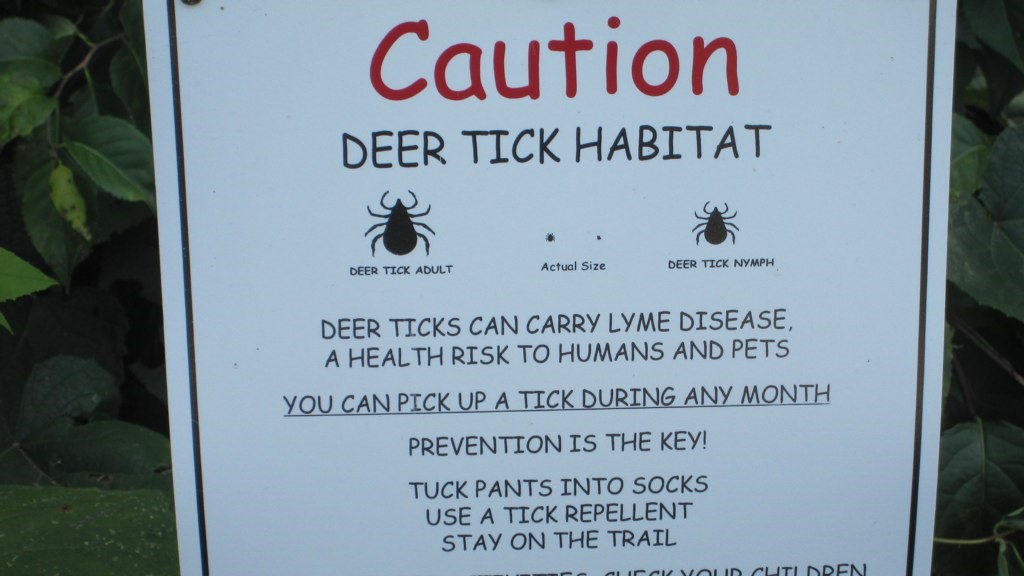 March 23
with Dr. Meghan May of University of New England and Dr. Will Miller of Calvin University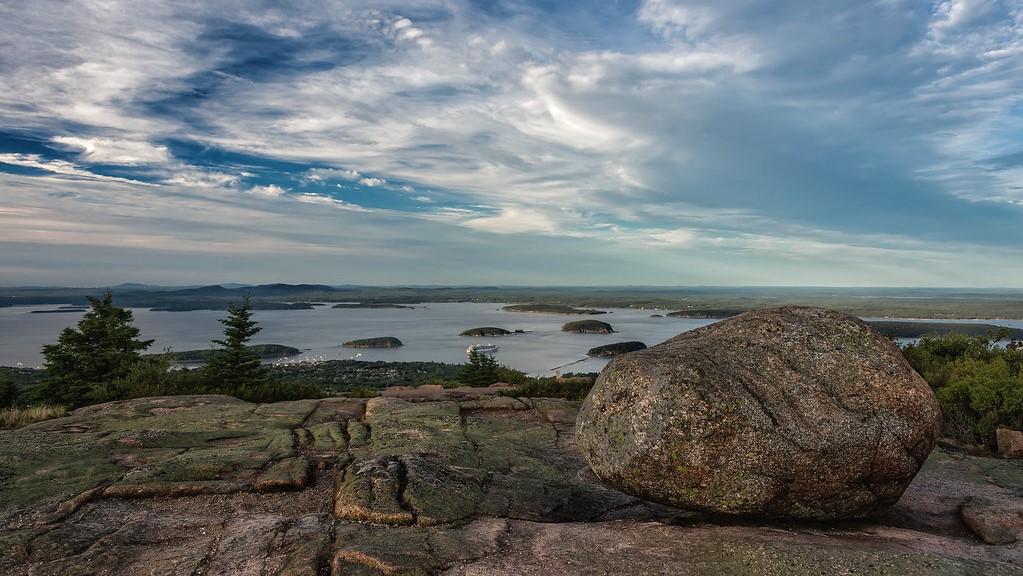 April 7
with Dr. Darren Ranco of the University of Maine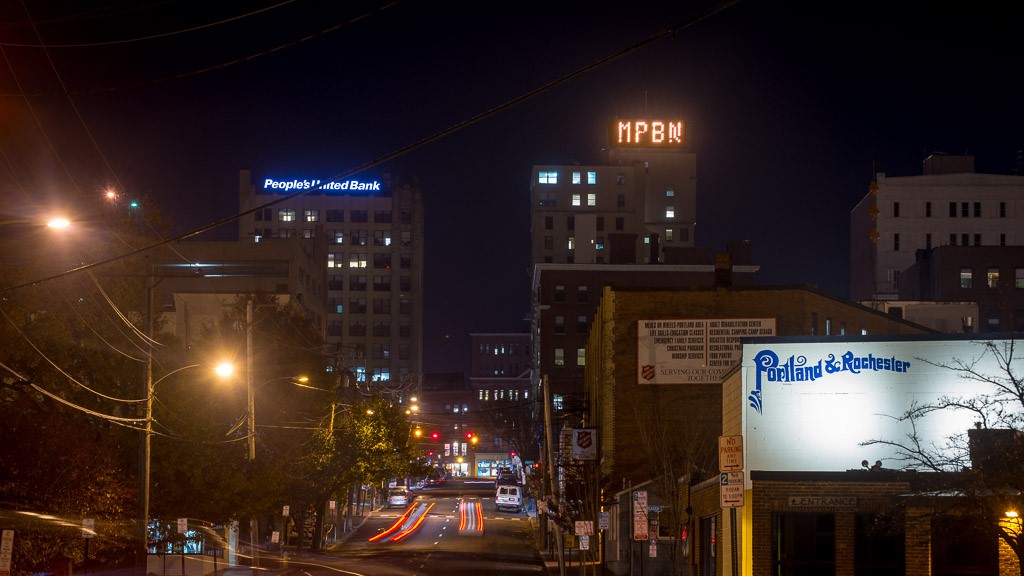 April 13
with Maine Public Broadcasting Network
Get Involved
York Ready for Climate Action is a grassroots citizens' organization dedicated to increasing the awareness of the causes and effects of climate change, and to advancing environmentally friendly and inclusive policies and behaviors."
We will be involved in mitigation strategies to help with the implementation of York's new Climate Action Plan. We are delighted to have new volunteers join with us. There is much work to be done.
York EcoHOMES simplifies how residents can reduce their greenhouse gas emissions with one recommended action per month. 

WRAD, Waste Reduction and Diversion, is the sustainability committee of York Ready for Climate Action. It was an outgrowth of the successful campaigns to reduce plastic pollution by banning single-use carry-out plastic bags (2015) and polystyrene foam containers (2020).
York Land Trust and its members value the need for a healthy natural environment to ensure the social, economic and overall well-being of our community.
The York Recycling Committee is a town committee whose mission is to make recommendations to the Board of Selectmen that will make recycling as efficient, effective and economical as possible for York residents so that they may continue to be good stewards of the natural resources, beauty and property values of the town. Meetings are open and minutes are available to the public.