Children's Room
Programs and events for birth – 4th grade, and their families
Welcome!
You can think of the world as a giant library- just waiting for you to walk in and start exploring. We're waiting here for you!
The York Public Library Children's Room provides programs and materials for children birth – grade 4 and their families. We also provide a variety of resources to support teachers, caregivers, and others working with young children. Subscribe to our Library newsletter to receive monthly updates about upcoming special events, ongoing programs and library news.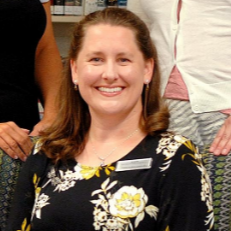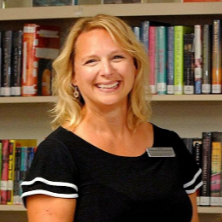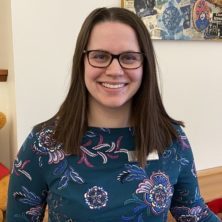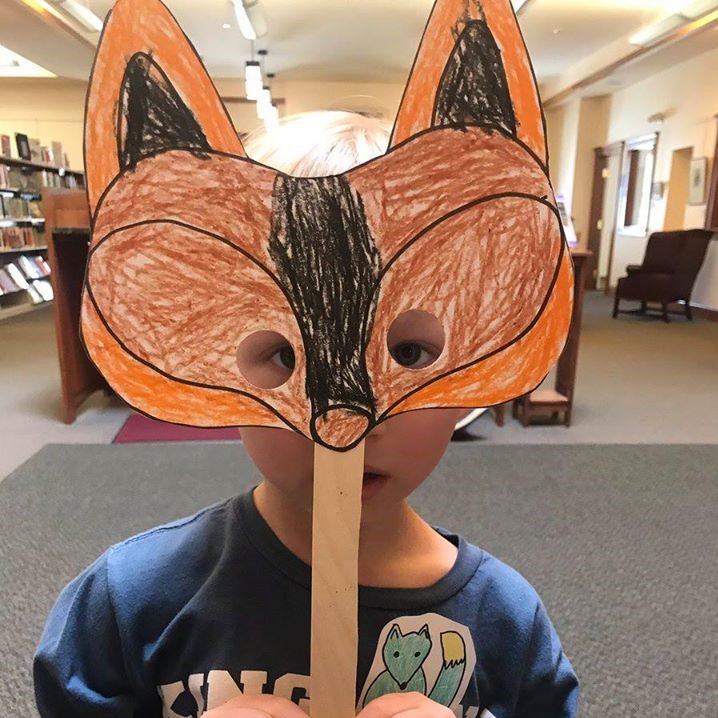 Programs
The Children's Room offers regular programs for children birth – 4th grade throughout the year, including storytimes, arts and crafts, movies and our annual Summer Reading Challenge.  Take a look at our event calender to see what is happening now! We always have drop-in activities, a monthly indoor scavenger hunt, coloring, puzzles and games for you to enjoy. You can also explore our outdoor nature classroom! Take a stroll down our winding walking path, drive trucks through the sandbox and stop to smell the flowers in the garden. Our nature trail features a new trail tale or scavenger each month for you to enjoy.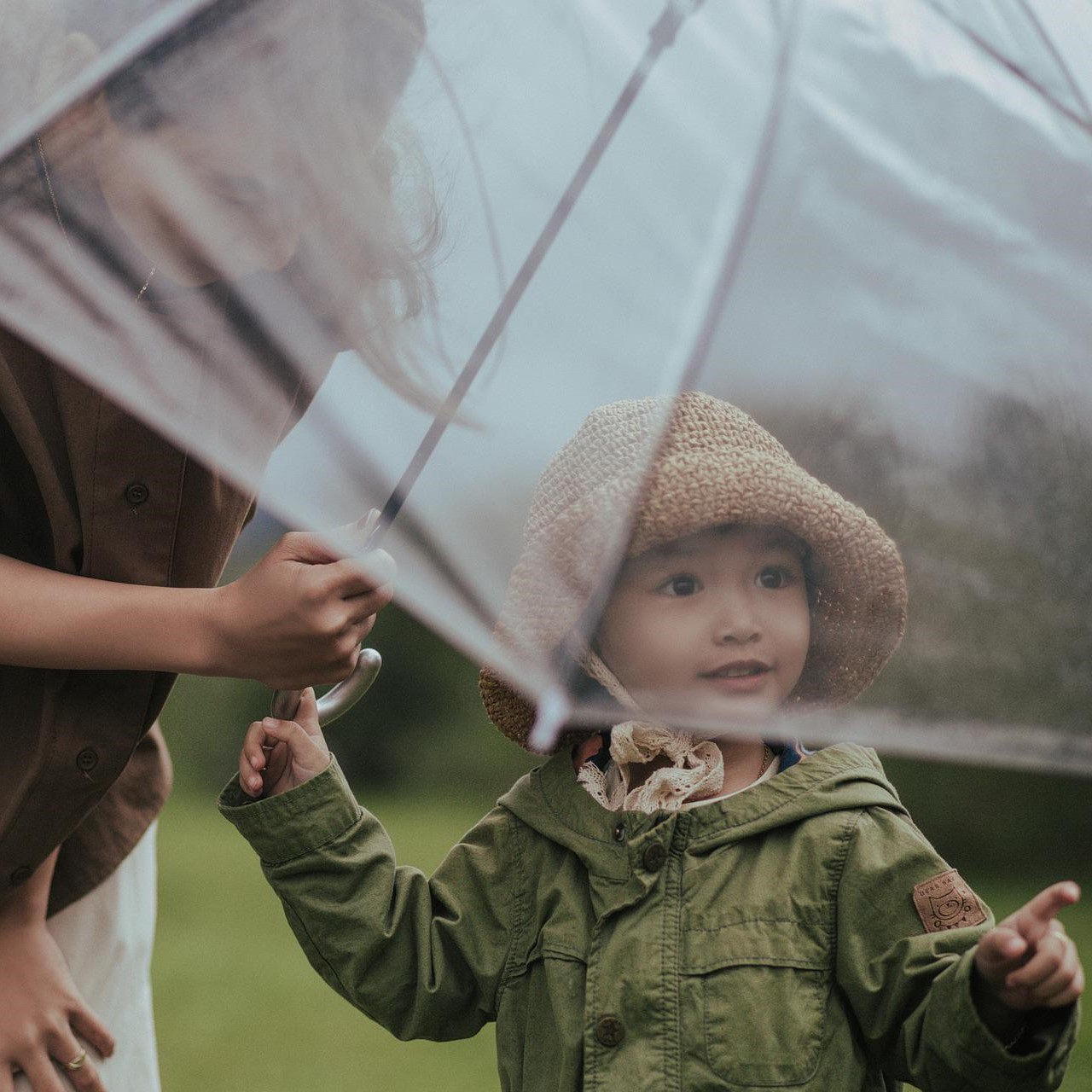 Parent Resources
New to town? Looking for the perfect preschool? Are you struggling and need a bit of support? Browse through the resources on our "Parent Resources" page. There is something for everyone and for every age and stage.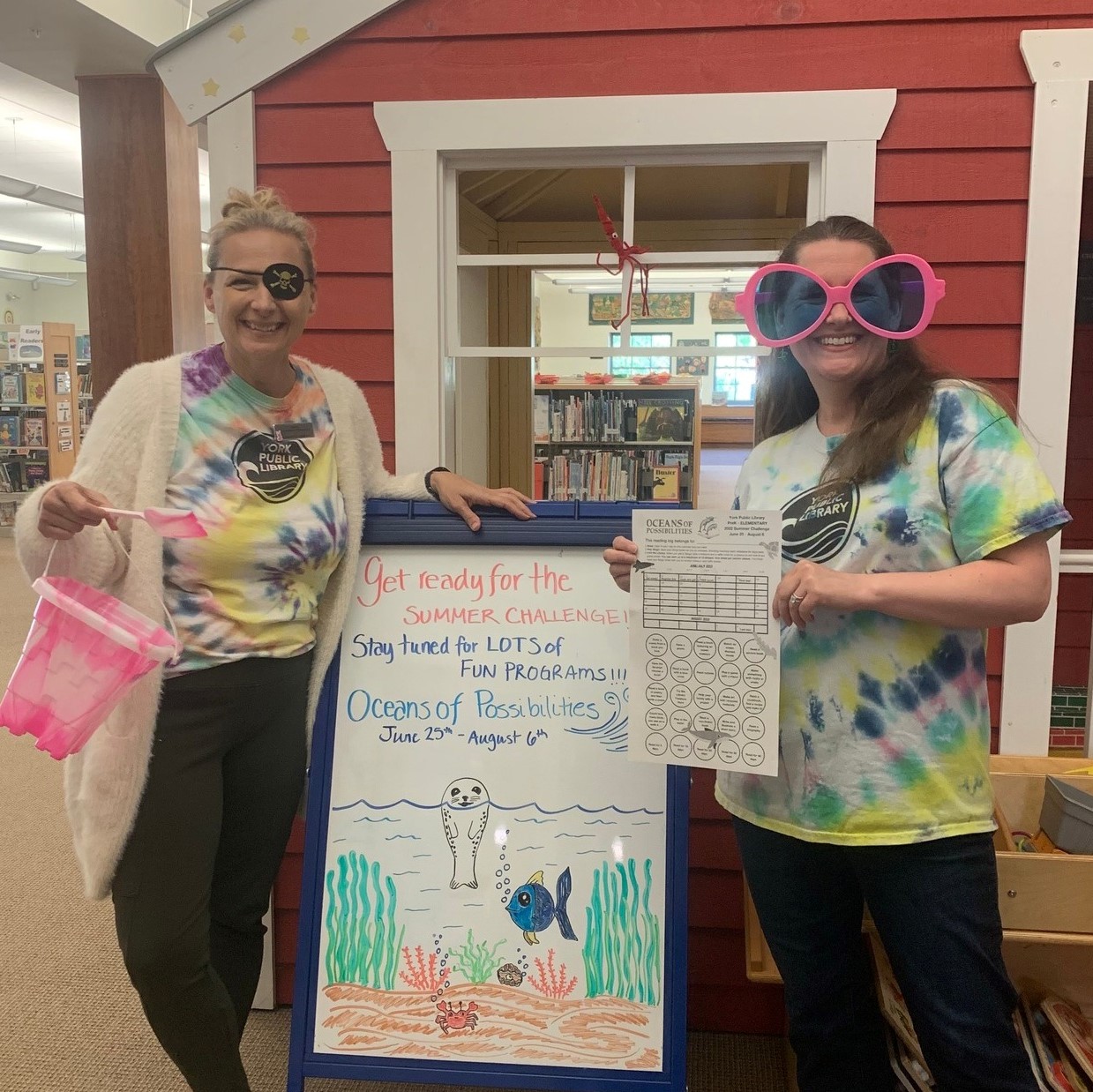 School Visits and Field Trips
We welcome classes to visit the library. Please call ahead to arrange a date and time so librarians can provide the best service and meet the needs of your class. If you would like a youth librarian to visit your classroom please reach out to us to learn more about our travelling outreach program. We have fun programs tailored to your grade, complete with engaging book talks (we're known to occaisionally wear costumes).
What should I read next?
Need help figuring out what to read next? Use the online tool NoveList to find read-alikes and books that match your interests, peruse our book lists, or use our online form  and a librarian will hand pick some books just for you!
e-Library
The e-Library offers a number of online resources to entertain and help with school. Stream movies on Hoopla, read a comic book on ComicsPlus, learn a new language, or enjoy e-books and e-audiobooks on the CloudLibrary. Take a look!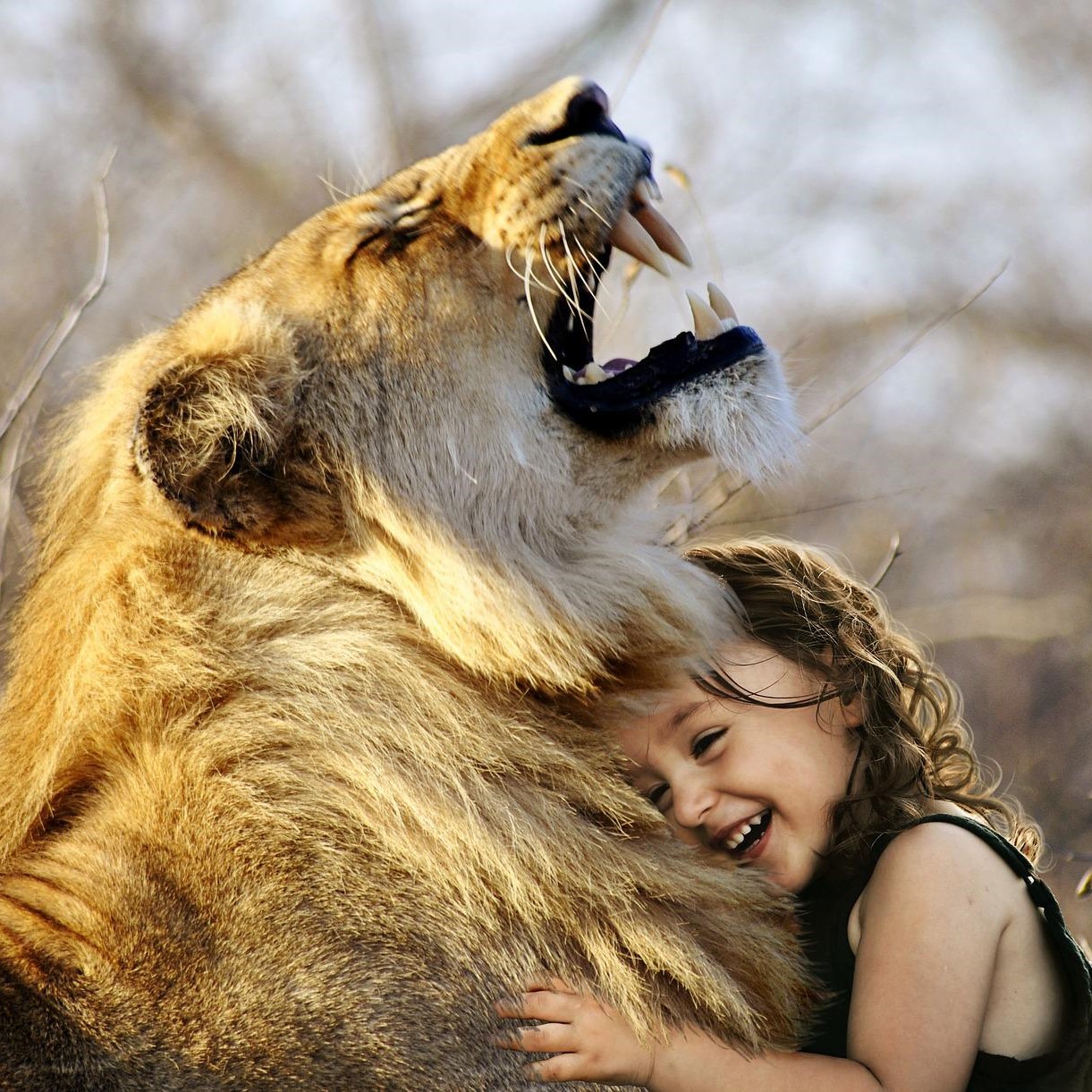 Child Safety
Youth ages 9 and under must have an actively engaged parent or responsible caregiver (age 14+) in visual contact with the child in their care. Patrons of any age with differences that affect decision-making or render supervision necessary must be accompanied by a chaperone at all times. Responsible caregivers must be at least 14 years of age. Youth ages 10 and older may use the Library unsupervised, but must be able to reach a parent or caregiver immediately if necessary. 
Please make sure you review our policy in its entirity for the safety of the children in your care. Thank you!