News
Catch up on the latest from York Public Library.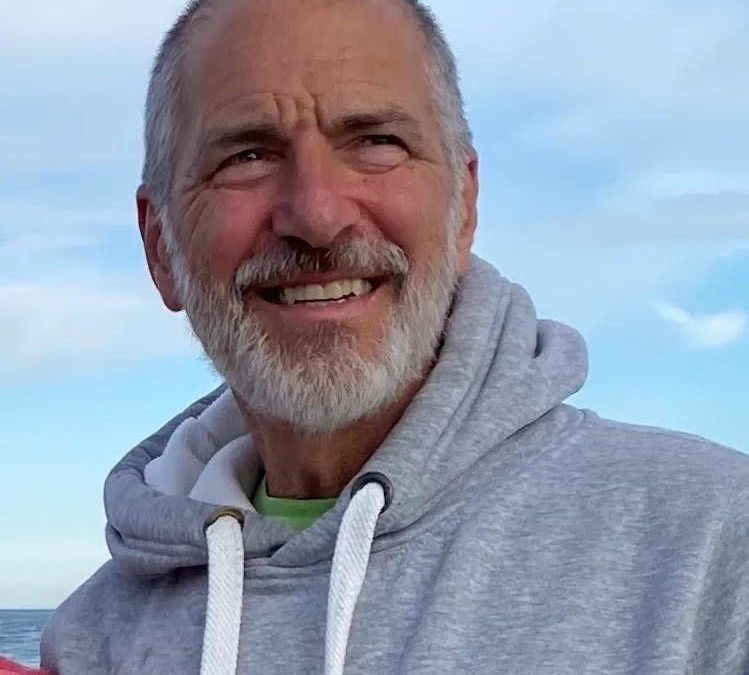 Jan 22, 2023 | From the Director, News
Library staff and trustees were shocked and profoundly saddened by the sudden and tragic loss of our Board President, Dan Bancroft. While word continues to spread throughout the community, I wanted to take a moment to share a few thoughts on Dan's impact on the library. As his wife Anne recently relayed, the first thing Dan did after they signed papers on their new home…was to get a library card. That was five years ago, and after 40+ years as a trial attorney, Dan and his wife were retiring...
read more