News
Catch up on the latest from York Public Library.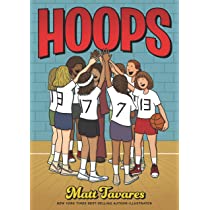 Jun 5, 2023 | Book Lists, News, Staff Picks
Summer's almost here! Try one of our recent favorites while you wait for the sun.  Michelle: Guncle by Steven Rowley Gay Uncle Patrick (GUP for short) is Maisie and Grant's favorite (albeit only) uncle. He is fun and silly and spoils them rotten when they come out to visit him from Connecticut. He is also a has-been Famous Person who is floundering. Tragedy rears its ugly head when Maisie and Grant's mother, Patrick's dear friend from college, passes away at the same time their father,...
read more