News
Catch up on the latest from York Public Library.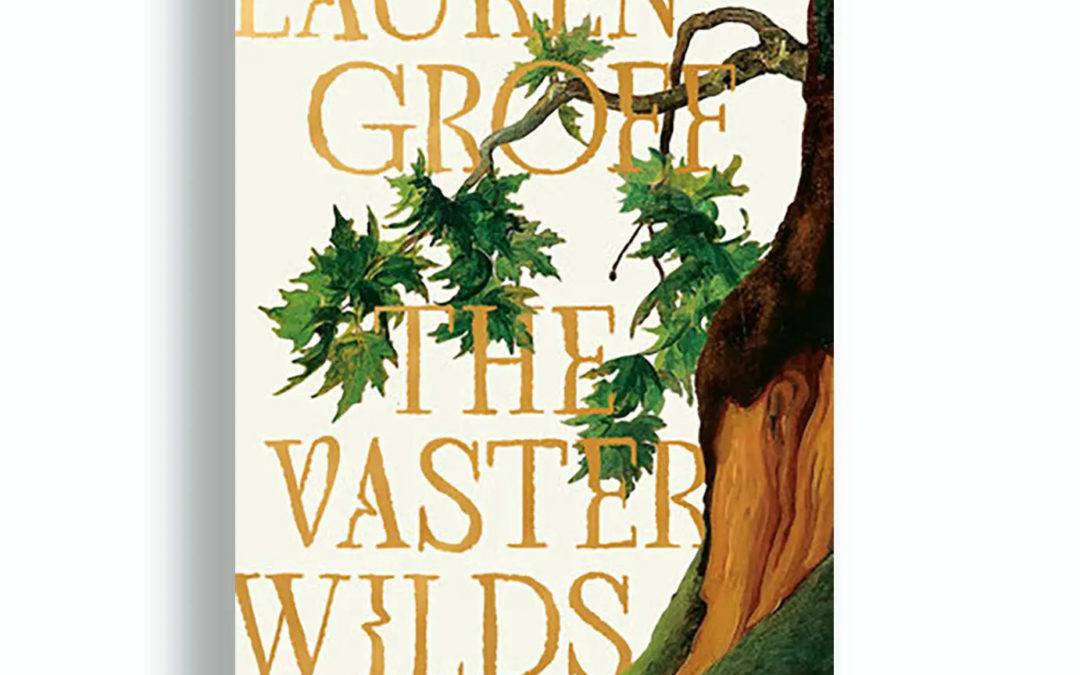 Nov 14, 2023 | Book Lists, News, Staff Picks
Want to make the most of your free time this holiday season? Try one of our staff favorites! Barb: You Stole My Name by Dennis McGregor Katie: Brontorina by James Howe Despite her size and not having the proper footwear, a determined dinosaur pursues her dream of becoming a ballerina. Celebrate Dinovember and peruse our dinosaur picture book list for more suggestions! Sophie: The Vaster Wilds by Lauren Groff Isabelle: Catside Up, and Catside Down by Anna Hrachovec Cats?...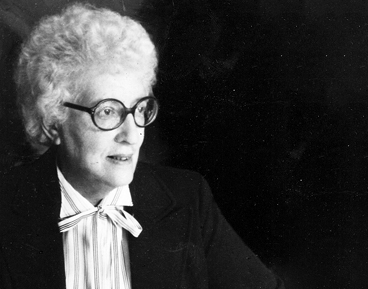 Oct 30, 2023 | News
York Public Library will be partnering with the Boston-based Nightingale Vocal Ensemble and Surf Point Foundation in York Maine to provide a unique opportunity to the general public in the Seacoast region. On Saturday, November 18, 2023, at 1:00 p.m., all are invited to York Public Library to hear Nightingale's Maine premiere of Andrew List's vocal quartet, clarinet, and piano cycle titled, "Journey of Seasons." Featuring poetry by May Sarton, "Journey of Seasons" uses the image of a garden as...
Oct 18, 2023 | News
Beginning November 2 through December 22, 2023, York Public Library will display 12 portraits from the Americans Who Tell the Truth (AWTT) collection in a collaboration with the York Diversity Forum. Brooksville-based painter Robert Shetterly began the project more than 20 years ago with a goal of...
read more