The 2023 Summer Challenge is here! 
From June 1 – July 31, log your reading, complete challenges, and win PRIZES! Learn More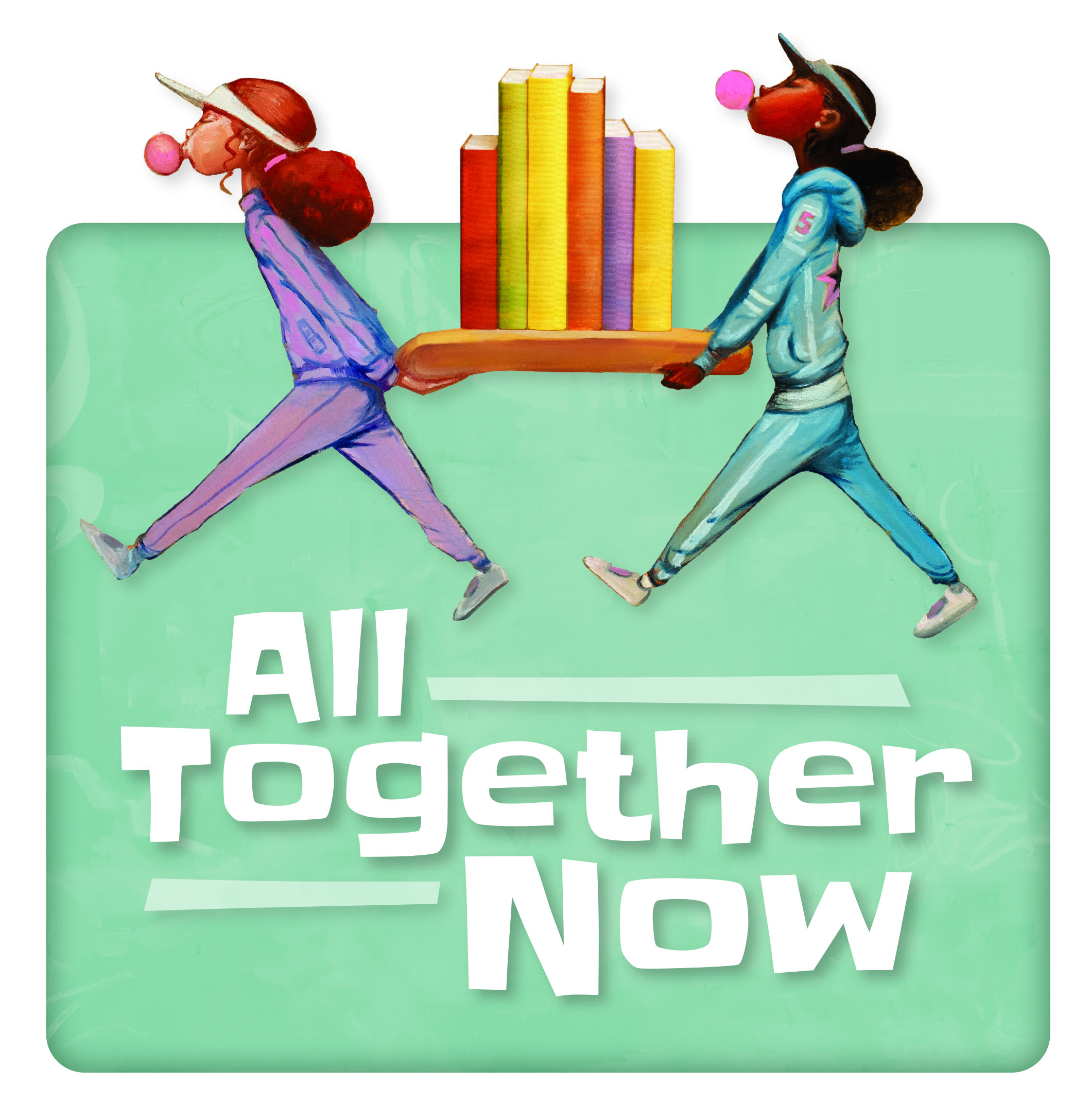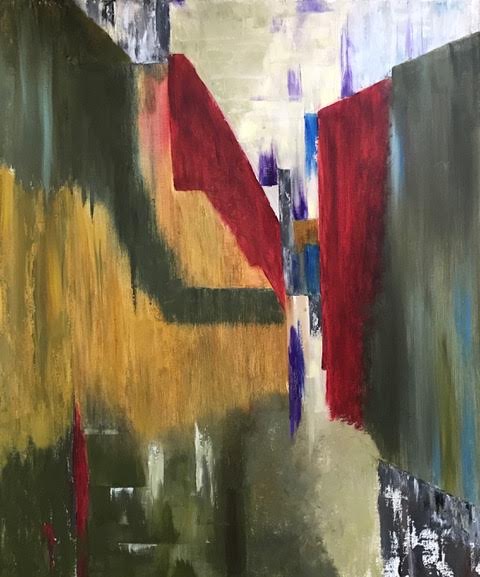 May 1 – June 30 
Art Exhibit: "Studio Works"
The painters exhibiting at York Public Library from May 1 – June 30, 2023 refer to themselves as "The Abstract Four."  Barbara Adams, Peter Cady, Tom Glover and Dustan Knight enjoy sharing the challenges of creating abstract paintings.
This exhibition, Studio Works, is a glimpse inside the artists' creative world.  Each of the four abstract painters has selected a range of artwork from their studios, both older and newer pieces, that celebrates their range and delights in their abilities to move between realism, abstraction, and purely nonrepresentational artwork. Please join us for the exhibit's opening reception on Tuesday, May 9 from 5:00-7:00 PM in the Library's Upper Level.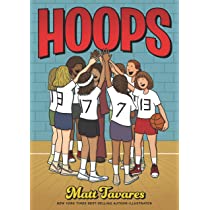 Summer's almost here! Try one of our recent favorites while you wait for the sun.  Michelle: Guncle by Steven Rowley Gay Uncle Patrick (GUP for...
read more
Your online library, available 24/7, from home and on the go.
Enjoy this collection of our favorite reads curated just for you!