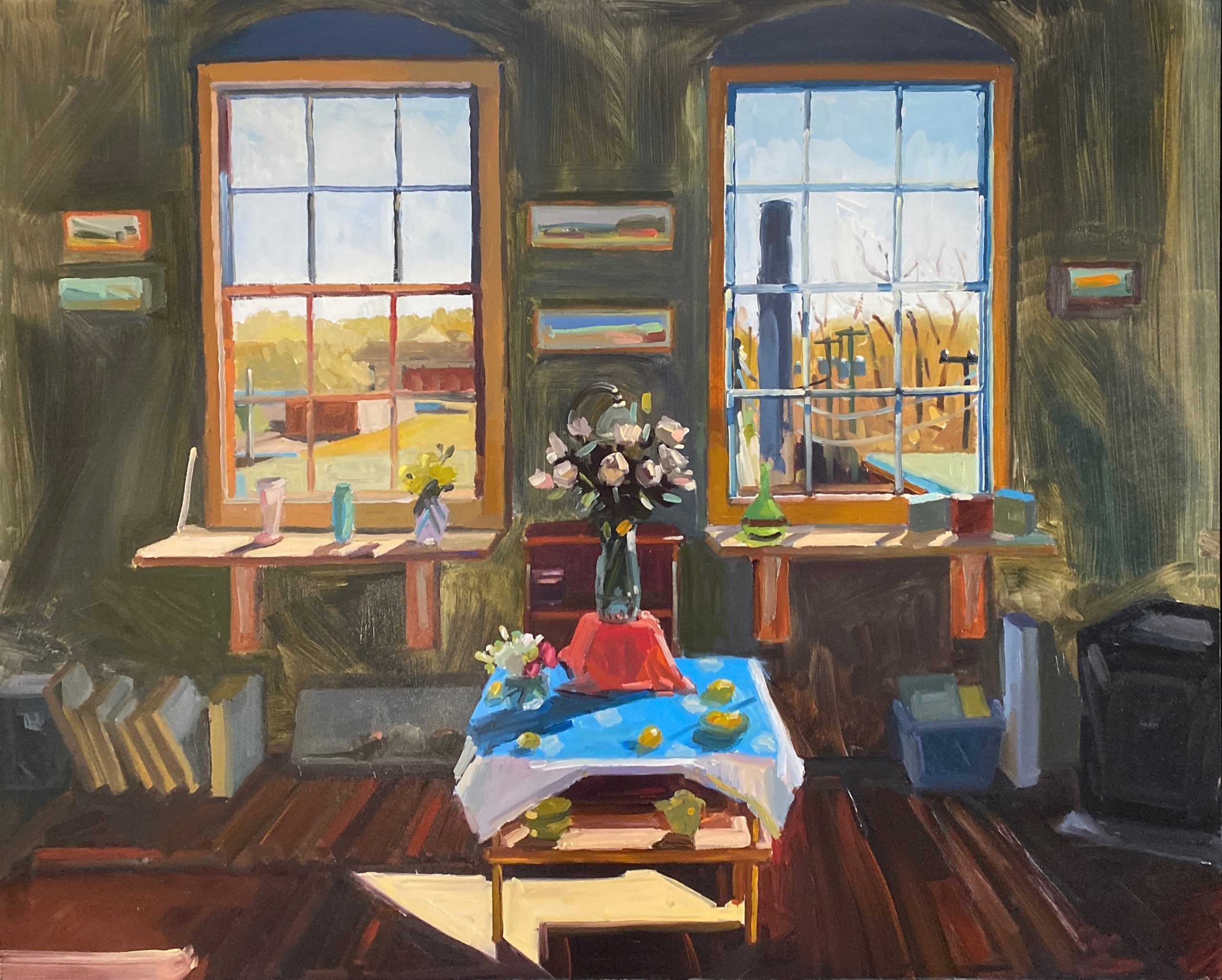 April 1, 2021
- June 30, 2021
at York Public Library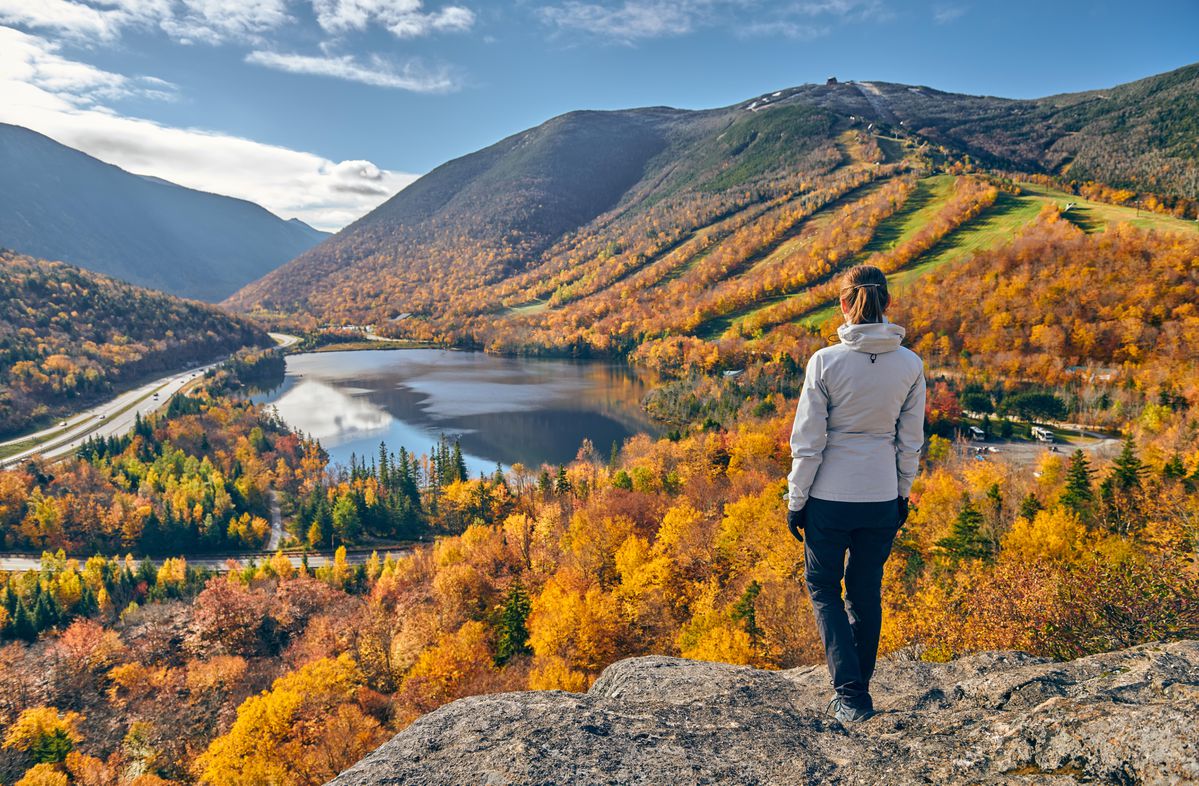 June 17, 2021
@ 8:00 am
- June 25, 2021
@ 5:00 pm
at Online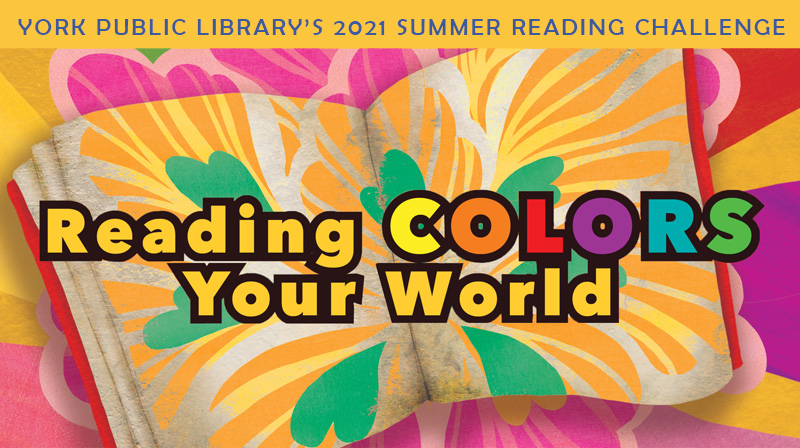 It's time! The Annual Summer Reading Challenge  at the York Public Library is upon us. This year's theme, Reading Colors Your World, offers an...
read more
Your online library, available 24/7, from home and on the go.
Enjoy this collection of our favorite reads curated just for you!
We may have limited hours and services, but we're still serving our community! Steps in an Average Curbside Shift

Interlibrary Loan Borrows

Materials Streamed or Downloaded