York Public Library Association Annual Membership Drive
Your generosity directly impacts the programs, materials, and resources we're able to offer. Donate today!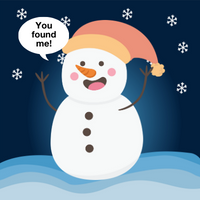 Find the 3 Snowpeople!
The hidden snowpeople are part of Elephant Ella's Winter Library Challenge for babies through 4th grade. Learn More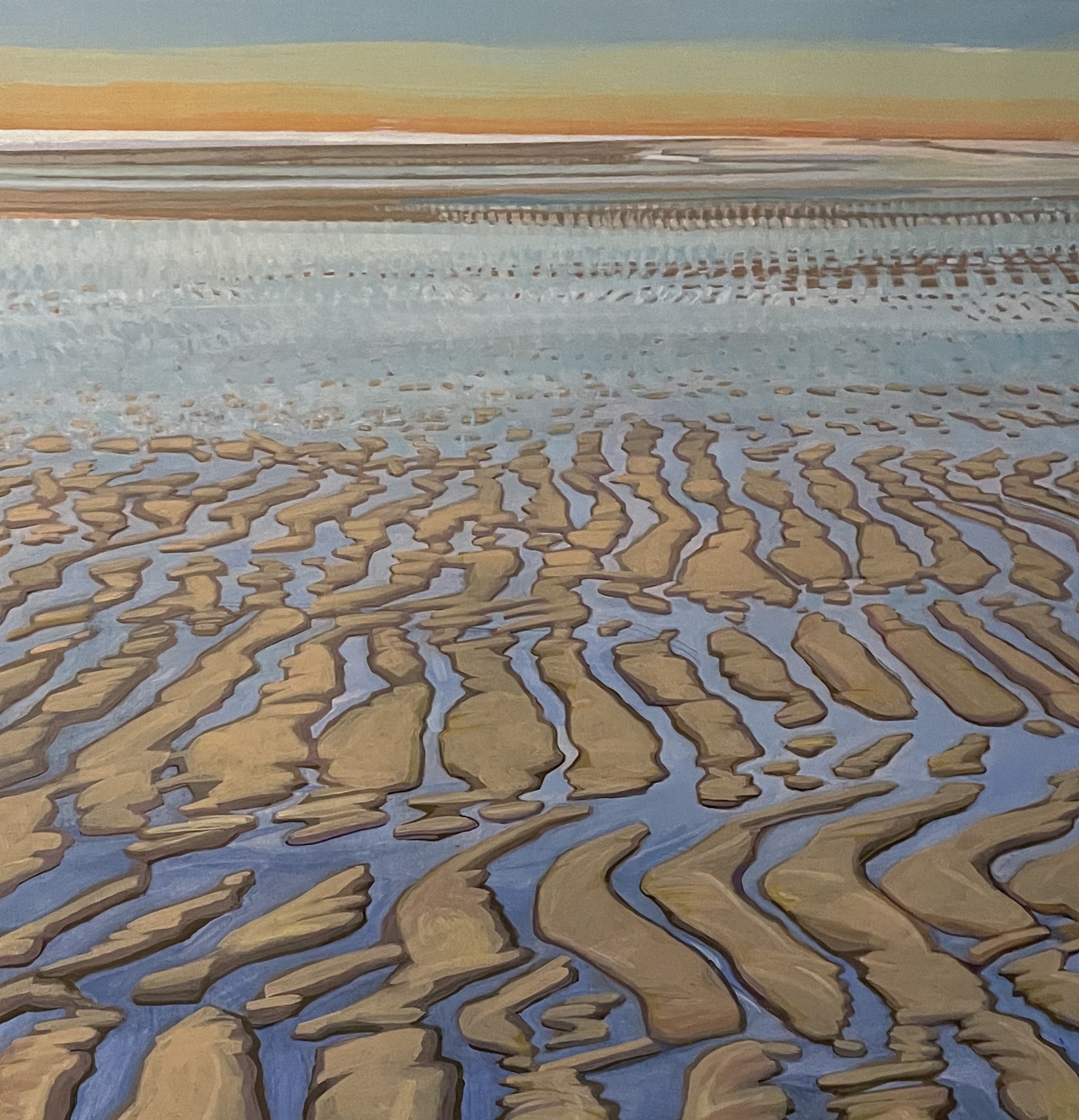 January 4  March 31
Hidden Stash
"Hidden Stash" features a sampling of works from the private collection of Chris Caraviello, owner of the Van Ward Gallery in Ogunquit. The show includes contemporary pieces by local artists and works dating back to the early 1900s.
Artists featured in the exhibit include Milton Avery, Edward Betts, Mary Bourke, George Carpenter, Daniel Corey, Pascual Di Bianco, David Etsy, Maurice Freedman, Panos Ghikas, Tom Glover, Craig Hood, Rockwell Kent, Dustan Knight, Greg Parker, Kathleen Robbins, Pam Reddick, David Sullivan, William Thon, Charles Woodbury, and Cullen Yates.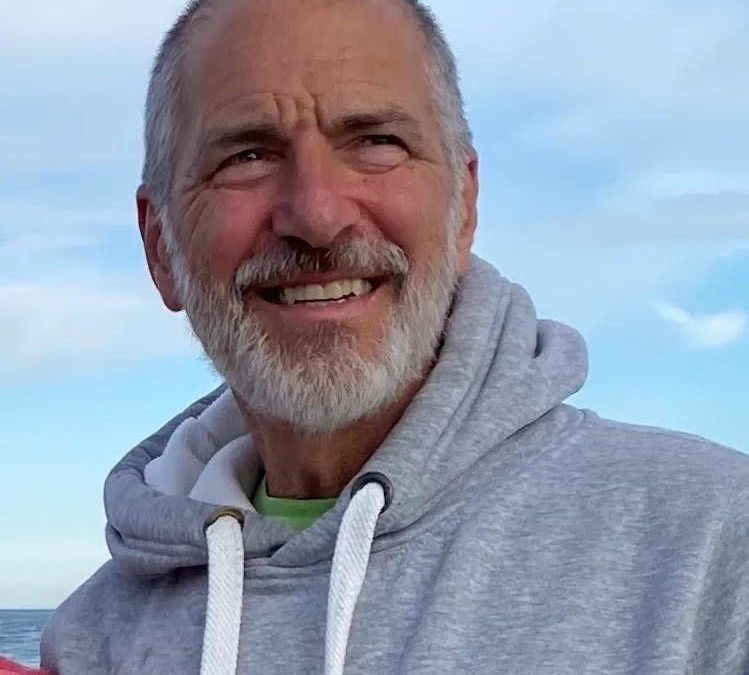 Library staff and trustees were shocked and profoundly saddened by the sudden and tragic loss of our Board President, Dan Bancroft. While word...
read more
Your online library, available 24/7, from home and on the go.
Enjoy this collection of our favorite reads curated just for you!