Make your year-end gift now!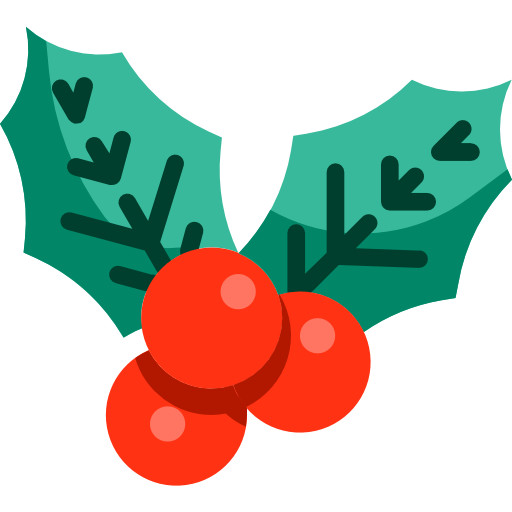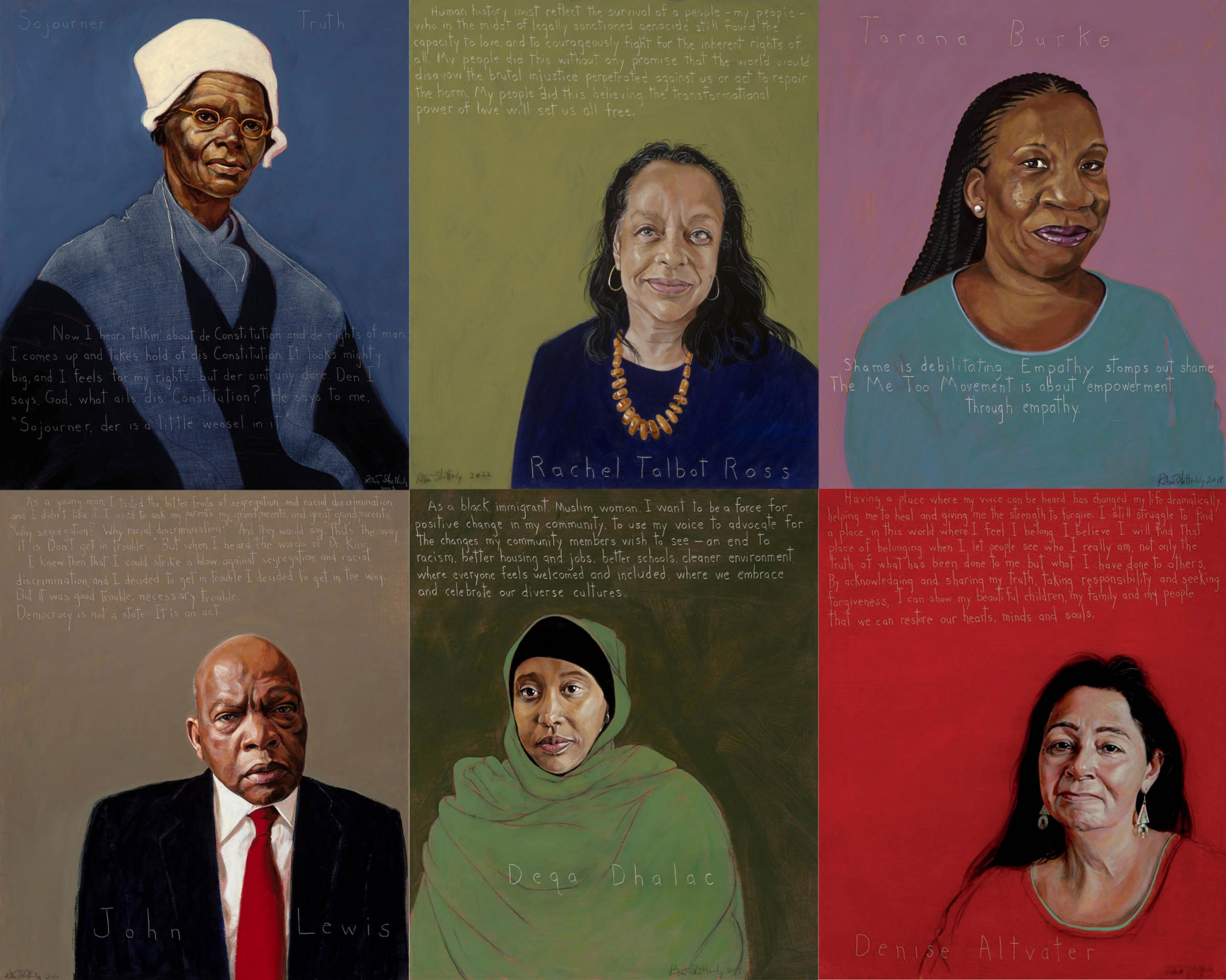 November 2 – December 22  
Art Exhibit: "Americans Who Tell the Truth"
Beginning November 2 through December 22, 2023, York Public Library will display 12 portraits from the Americans Who Tell the Truth (AWTT) collection in a collaboration with York Diversity Forum. Brooksville-based painter Robert Shetterly began the project more than 20 years ago with a goal of completing 50 portraits of noted activists in US history. There are now 265 portraits total, and the number is growing. What began in 2002 as artist Robert Shetterly's personal portrait project has become a broad-based, not-for-profit arts and education organization, the mission of which is to foster and inspire "a profound sense of citizenship" by exposing students and community members to portraits, quotes, biographies, and related resources built around these "Models of Courageous Citizenship."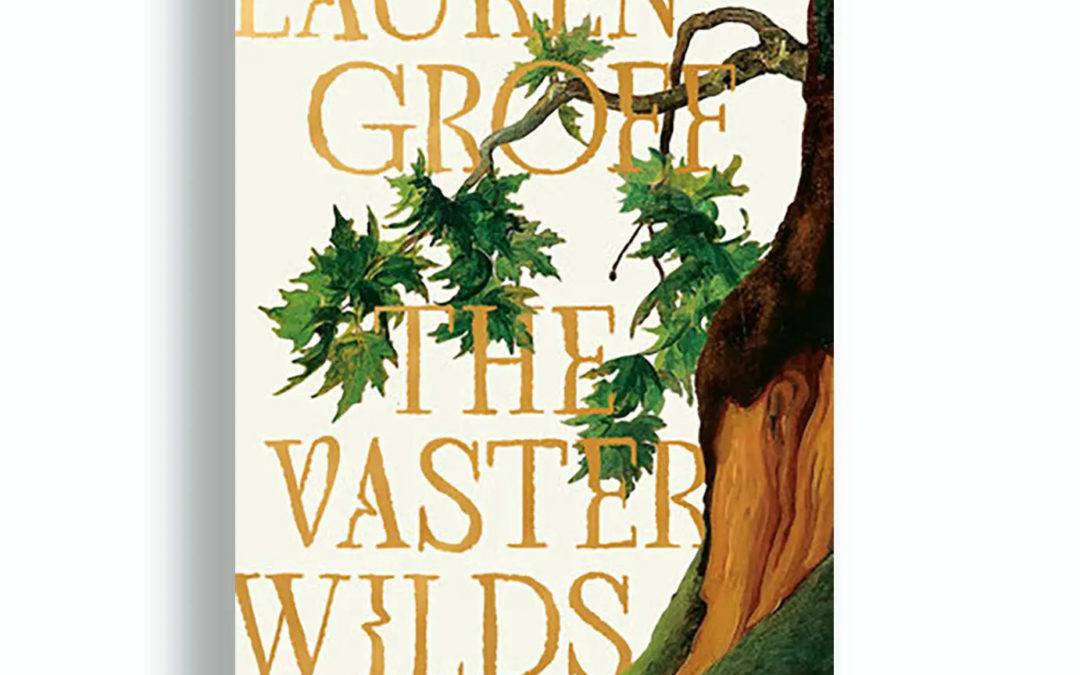 Want to make the most of your free time this holiday season? Try one of our staff favorites! Barb: You Stole My Name by Dennis McGregor ...
read more
Your online library, available 24/7, from home and on the go.
Enjoy this collection of our favorite reads curated just for you!