The Dan Bancroft Memorial Endowment
for Civic Leadership and Engagement
The Dan Bancroft Memorial Endowment for Civic Leadership and Engagement at York Public Library was established in memory of Dan Bancroft, who served as president of the YPLA Board of Trustees from 2021 to 2023. Through his engagement in the York community as a dedicated volunteer and outstanding leader, as well as his gift for connecting with people, Dan left an enduring impact on our town. 
With this fund, the Library has chosen to honor Dan as a remarkable exemplar of the power of a single person to make a real difference in the community.
One of the most important goals of our Library is to serve as a center for community engagement. This endowment will allow the library to host annual events that illuminate and promote this engagement.
York Public Library was honored to host John Palfrey, President of the John D. and Catherine T. MacArthur Foundation, as the inaugural speaker in the Dan Bancroft Lecture Series on September 9, 2023. Watch his presentation Combating Censorship and Misinformation: Civic Engagement in a Digital Era here. 
The York Public Library Association is a 501(c)(3) nonprofit organization (EIN is 01-0360256). Your donation is tax-deductible to the full extent allowable by law.  Donations may also be mailed to: York Public Library, 15 Long Sands Road, York, Maine 03909. Please make checks payable to York Public Library with "Bancroft Fund" in the check memo field. Questions? Please call (207) 363-2818 or email development@yorkpubliclibrary.org.
Contribute to the Dan Bancroft Memorial Endowment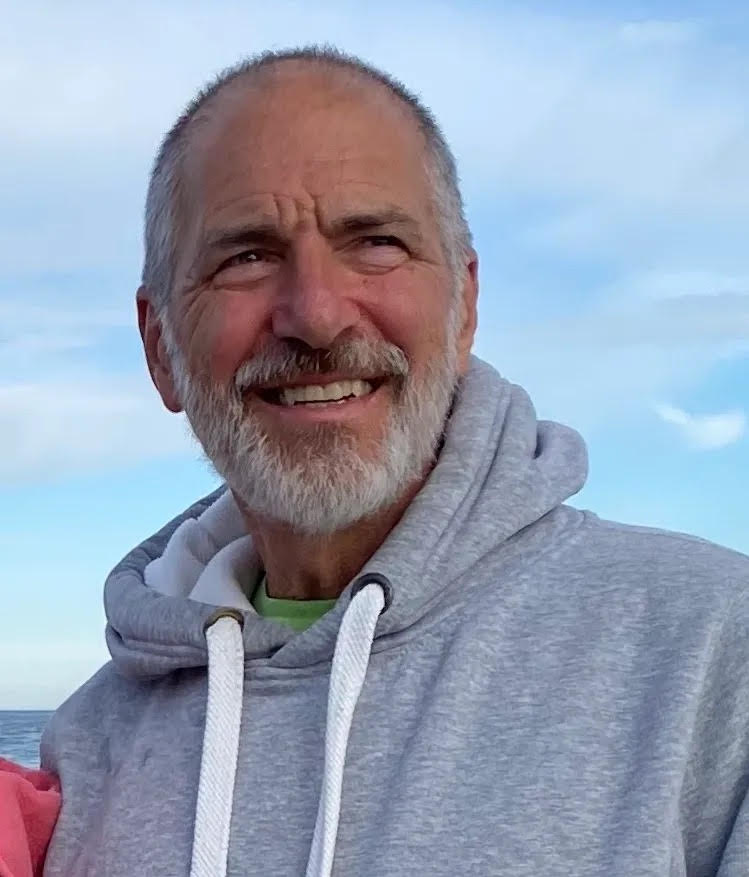 IN MEMORIAM: Read Executive Director Michelle Sampson's tribute to Dan here.  Above: Harbor Beach, as photographed by Dan, where he could often be found walking with his dog, Whisky.