News
Catch up on the latest from York Public Library.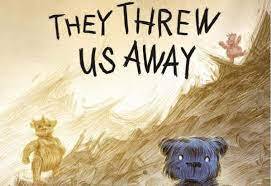 Mar 15, 2023 | Book Lists, News, Staff Picks
Looking for something to do during a surprise March snow day? Try one of our staff picks! Michelle: Housemaid by Freida McFadden HOUSEMAID, a psychological thriller, had me on the edge of my seat. Short chapters make this novel a fast, enjoyable read and a perfect beach book (though I read it in the dead of winter).  There's a major plot twist *I* didn't see coming. Bonus: I only discovered this after finishing the book, but HOUSEMAID apparently is book #1 in a series. I cannot wait to see...
read more