The York Public Library Association
Incorporated in 1922, The YPLA is the nonprofit organization that owns the Library and protects its future.
Public funding provides a basic operating budget for the Library, but we rely on contributions from the York Public Library Association and its Members to continue to meet the needs of our community.
What does the York Public Library Association fund?
Capital Expenditures. In the past five years, the YPLA has funded $700,000 in facility repairs and upgrades, including roof replacement, HVAC air handler and control system upgrades, alarm system upgrades, interior and exterior painting, masonry repair, and more. 
Operating Funds. The YPLA currently subsidizes up to 35% of the Library's operating budget, supplementing Town funding for streaming services, online media, new additions to our collection, art exhibits, guest speakers, programs, and more.
Donate to the YPLA and support your library!
Your generosity directly impacts the services and programs we are able to offer. A contribution in any amount is greatly appreciated. A one-time or recurring gift amounting to $50 or more per year entitles you to membership in the YPLA. Members have the right to cast a vote on each motion proposed at the Association's Annual Meeting in July, and may also propose new business. 
Association Member $50-99
Reader's Circle $100-$249
Book Buyer $250-$499
Literature Lover $500-$999
Library Advocate $1,000-$4,999
Lifelong Learner $5,000+
The York Public Library Association is a 501(c)(3) nonprofit organization. Your donation is tax-deductible to the full extent allowable by law. Our EIN is 01-0360256.  Donations may also be mailed to: York Public Library, 15 Long Sands Road, York, Maine 03909. Questions? Please call (207) 363-2818 or email development@yorkpubliclibrary.org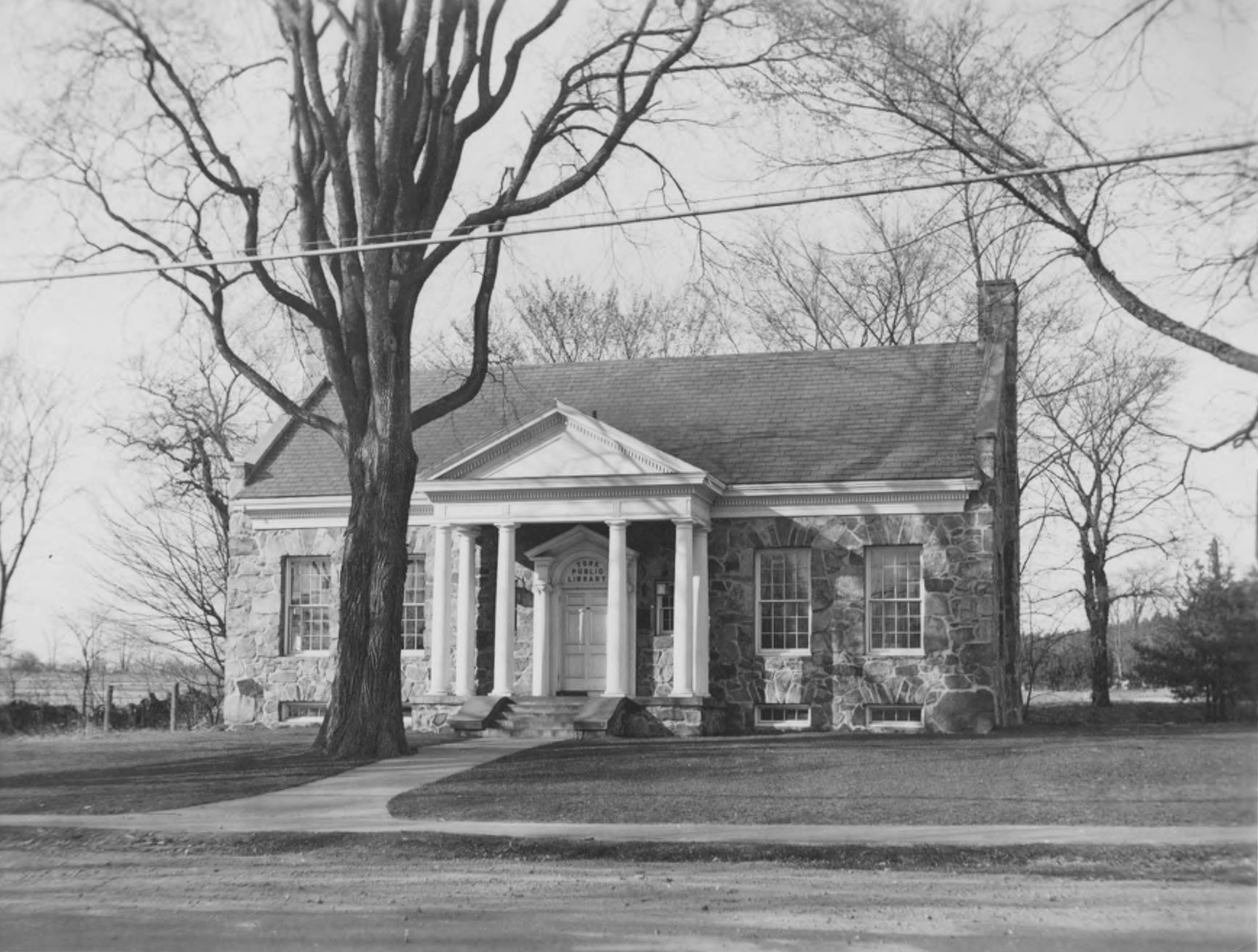 THE YORK PUBLIC LIBRARY ASSOCIATION (YPLA) is the private, nonprofit entity that owns and governs our Library and protects its future. Formed by York citizens and incorporated in 1922, it raised funds for the construction of the original Library building on York Street, now part of the First Parish Congregational Church.