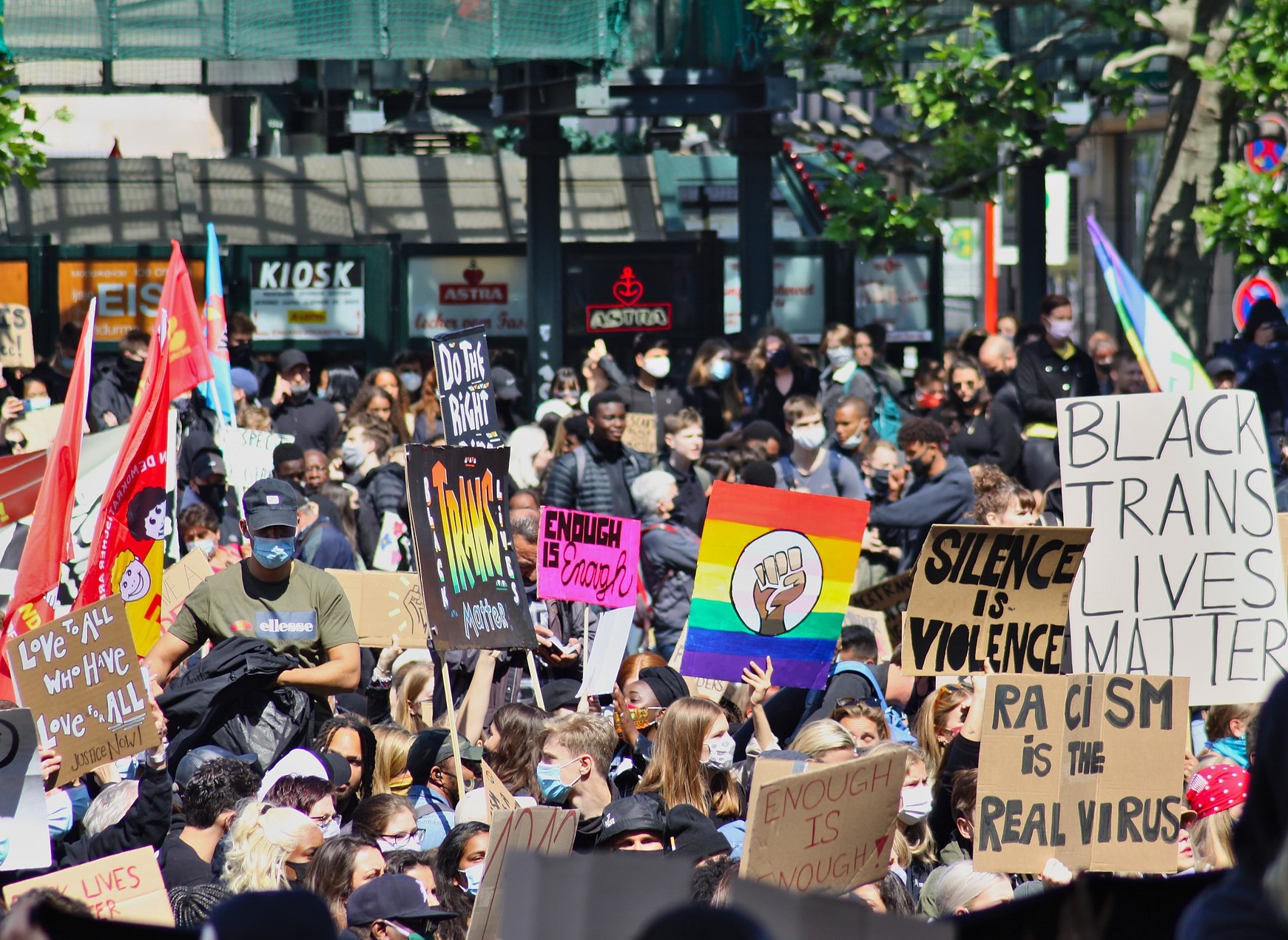 February 25, 2021
@ 6:30 pm
- 8:00 pm
There are no upcoming events at this time.
Due to the complex nature of discussions around Race and Equity, the Zoom sessions of this forum will not be recorded. Our focus is creating authentic discussion, and while materials will be archived, personal statements will not.
DUSTIN WARD grew up in Presque Isle, Maine, and graduated with a B.S. in Political Science from the University of Southern Maine before attending Gordon Conwell Theological Seminary.  He completed his Master of Divinity from GCTS in the spring of 2019.
Although Dustin has experienced many levels and aspects of racism, from school, church, and his surroundings, the death of George Floyd, at the hands of police, sparked Dustin's decision to step away from ministry and pursue advocacy for his black and brown brothers and sisters. His passion and desire is to work toward ending systemic racism and to be a change agent for the lives of black and brown men and women in communities in Maine and New England. He is the Founder and President of It Is Time, LLC.