There are endless resources on racial and social justice, so consider this page a starting point. We encourage you to continue your own research and discover the many books, audiobooks, podcasts, documentaries, and more on this important field of study. Here are a few we recommend.
20 Picture Books for 2020: Readings to Embrace Race, Provide Solace & Do Good
Research from Harvard University suggests that children as young as three years old, when exposed to racism and prejudice, tend to embrace and accept it, even though they might not understand the feelings. By age 5, white children are strongly biased towards whiteness. To counter this bias, experts recommend acknowledging and naming race and racism with children as early and as often as possible. This list from embracerace.org was curated by children's literature scholars and parents. They also curate several other lists for books as well as how to talk to children about race. 
The 1619 Project is an ongoing initiative from The New York Times Magazine that began in August 2019, the 400th anniversary of the beginning of American slavery. It aims to reframe the country's history by placing the consequences of slavery and the contributions of black Americans at the very center of our national narrative. Read more about The 1619 Project.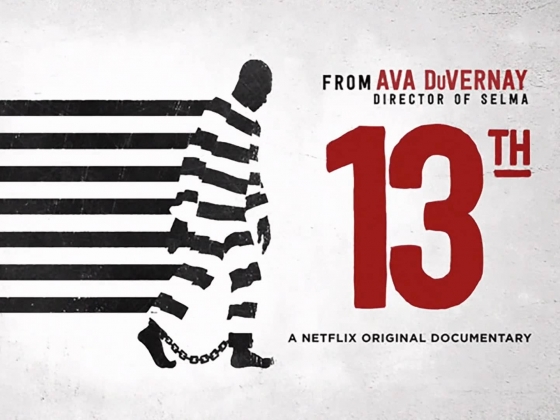 Ava DuVernay's 13th – a Netflix Original Documentary
Netflix offers this documentary free of charge, no Netflix subscription needed. Combining archival footage with testimony from activists and scholars, director Ava DuVernay's examination of the U.S. prison system looks at how the country's history of racial inequality drives the high rate of incarceration in America. This piercing, Oscar-nominated film won Best Documentary at the Emmys, the BAFTAs and the NAACP Image Awards. Watch now on Youtube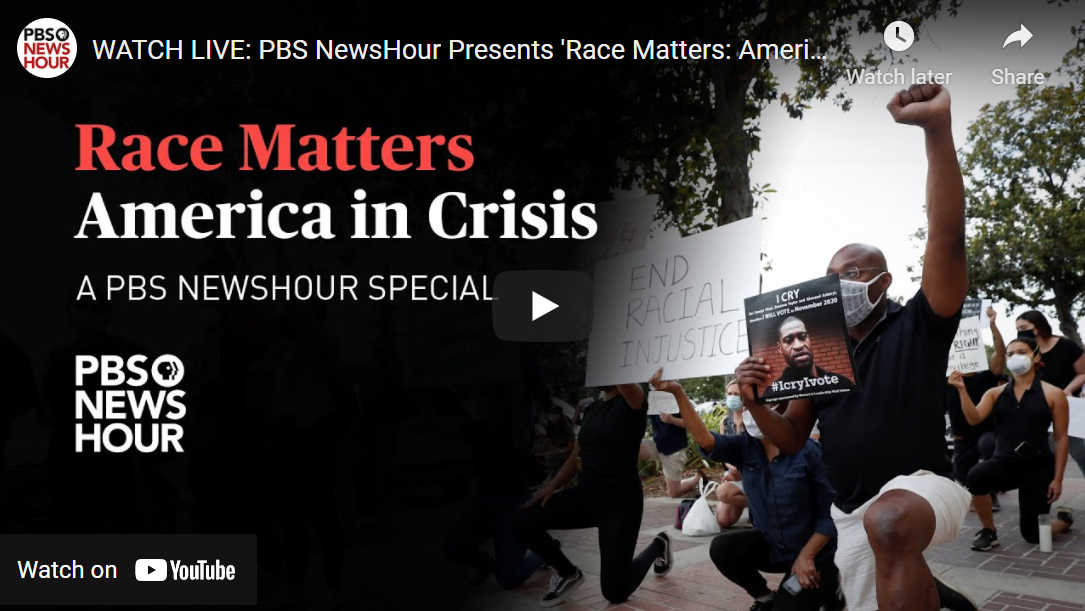 Race Matters: America in Crisis, A PBS NewsHour Special 
As the United States grapples with widespread unrest after the killing of George Floyd by Minneapolis police, our fraught national relationship with race is again in the spotlight. How can we move forward from this moment? PBS NewsHour believes we should begin the conversation by listening to black Americans. For that, we turn to a variety of grassroots voices, newsmakers and thought leaders. Watch now
Talking about Race: a Web Portal from The Smithsonian's National Museum of African American History and Culture
This online portal is designed to help individuals, families, and communities talk about racism, racial identity and the way these forces shape every aspect of society, from the economy and politics to the broader American culture. The online portal provides digital tools, online exercises, video instructions, scholarly articles and more than 100 multi-media resources tailored for educators, parents and caregivers—and individuals committed to racial equality.