Volunteer
 Our Library is supported daily by many amazing volunteers. 
Thank you for your interest in volunteering at YPL!
Our volunteers are some of our strongest supporters and help out with everything from event planning to counting puzzle pieces. (No, really.)  While our current needs are limited, we encourage you to sign up for volunteer emails by clicking the button at right to be notified of upcoming volunteer opportunities. When you subscribe, you'll be notified by email when we need help from our stellar volunteers. Should you no longer be interested in volunteering at YPL, you may unsubscribe from the list at any time.
In the meantime, you can also fill out a Volunteer Interest Form so we have your information on file.
Please note that all volunteers must be at least 18 years of age. Youth volunteer opportunities can be found here.  Adults who volunteer on a regular basis will need to submit to a background check.
Our volunteer opportunities are listed below. Please read carefully and consider what level of commitment is right for you. Some volunteer jobs are scheduled on a case-by-case basis, while others, like joining a committee, are more intensive and ongoing.
Please be mindful of the time and resources required to onboard new volunteers. Be sure you have the time to commit to volunteering. Questions about volunteering? Please call  207-363-2818.
Does your schedule allow for a more substantial volunteer commitment? Consider joining a committee! Right now, the committees listed below are seeking members. Read up to find out if joining a committee is right for you.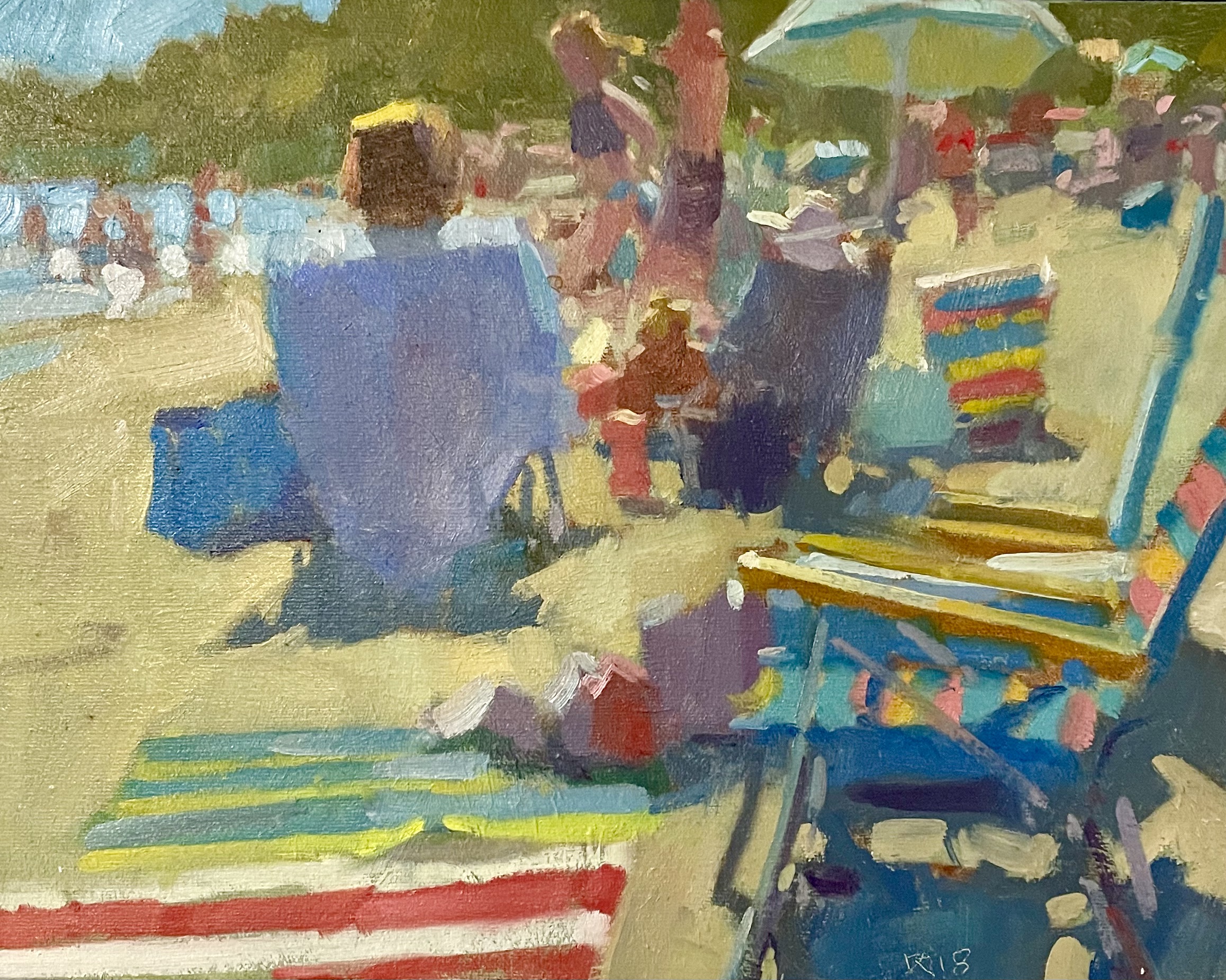 Art Committee
Our 25,000 square foot building has ample space to showcase the work of locally and regionally acclaimed artists. The Art Committee is composed of art enthusiasts who are familiar with the Seacoast "art scene" who plan 3-5 shows each year in the Library's Upper Level. Each exhibit hangs on library walls for 2-3 months. The Art Committee also plans Art Receptions, typically scheduled soon after each show opens, in which the artist or someone otherwise familiar with the art speaks about the works on display.
Time Commitment: Monthly meetings; exhibit setup 3-5x per year; 3-5 Art Receptions per year. We ask for an 8-month commitment.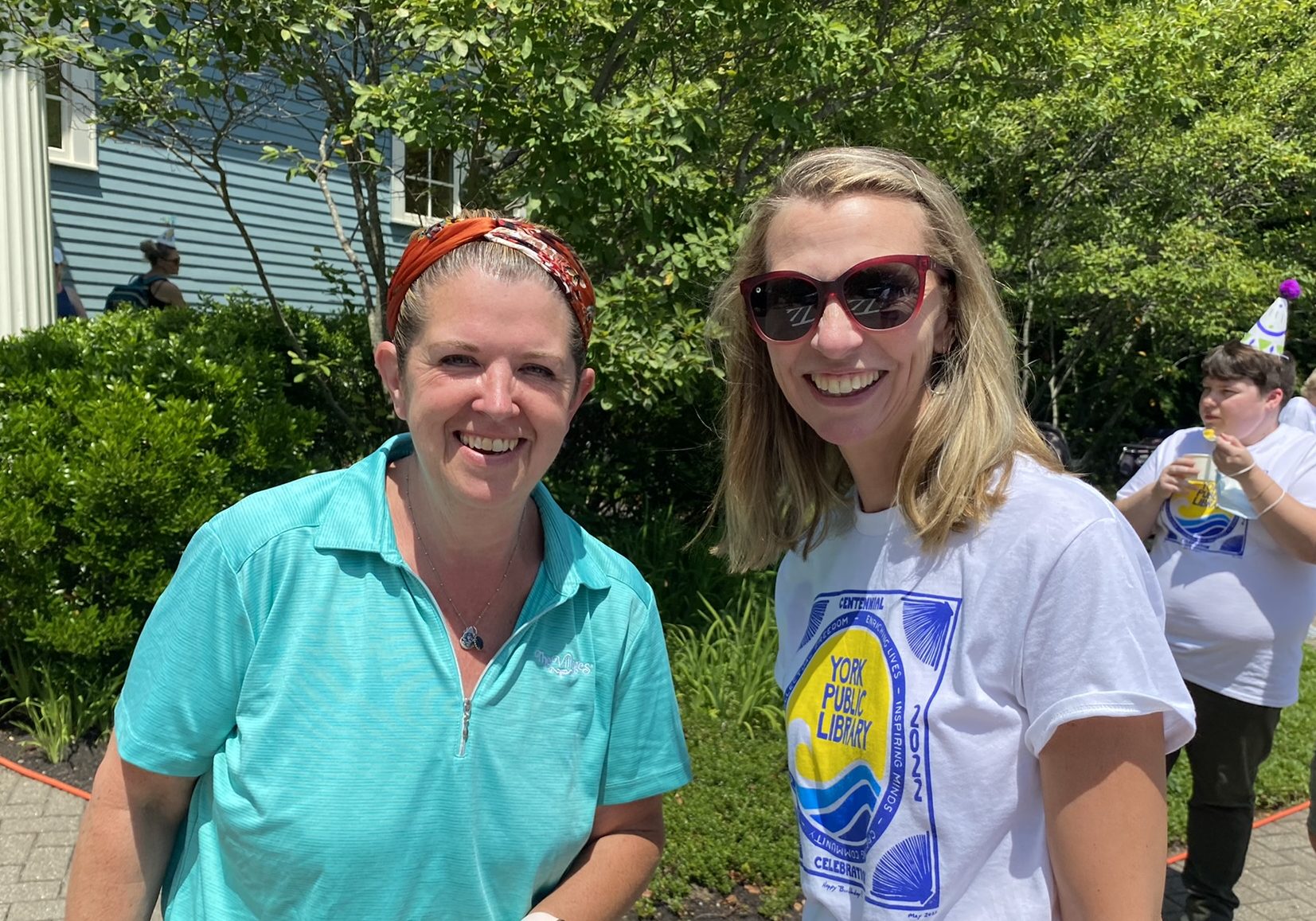 Development Committee
The Development Committee leads fundraising activities in support of the Library and the York Public Library Association, encourages support in the community, and works to raise the profile of the Library. Together, they plan, carry out, and attend fundraising and friendraising events, and brainstorm inventive ways to engage the people and businesses of York in support of their library. To learn more about this committee, contact Jane Siviski Hoffman, Development and Marketing Coordinator, at jshoffman@yorkpubliclibrary.org. 
Time Commitment: Meets 1-2 times per month, plus events and semi-regular subcommittee meetings. We ask for a year+ commitment.