III: Systemic Racism – How Racism is Structured to Discriminate Against BIPOC Members
February 18, 2021 @ 6:30 pm

-

8:00 pm

EST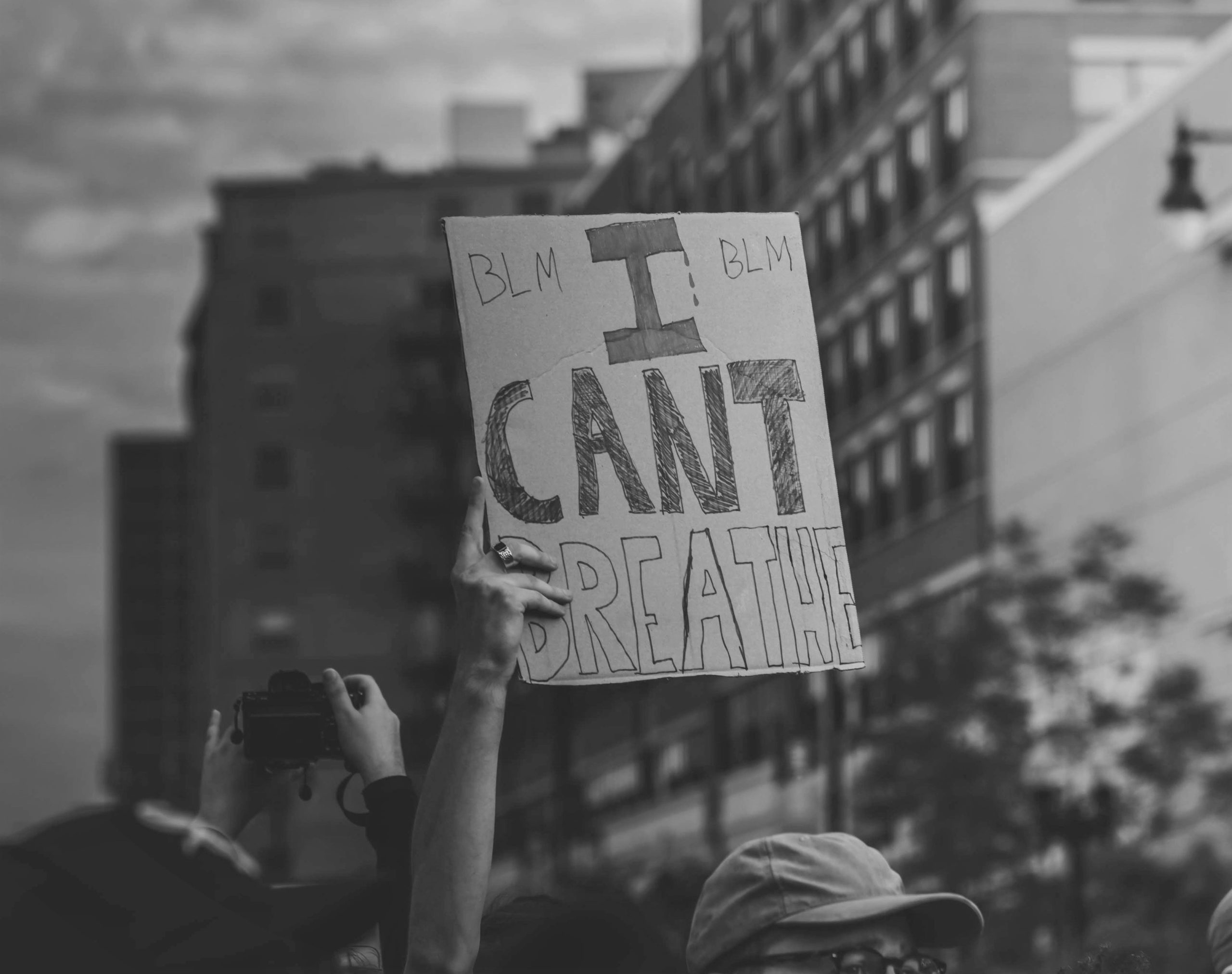 The York Public Library Race and Equity Forum with Dustin Ward, held on Thursdays in February from 6:30 – 8:00 PM, is a 4-week series of conversations with Maine-based Racial Equity and Reconciliation Advocate Dustin Ward. Each session will consist of a guided conversation on a facet of the intersection of racism and equity in our society, using books, articles, and/or other material to further delve into the topic. These interactive sessions will allow for question-and-answer periods and discussion of the suggested reading. All materials will be available on the Library website with the exception of one book, The Autobiography of Malcom X, which may be borrowed from the Library. 
RACE AND EQUITY FORUM, SESSION III (2/18)
Systemic Racism: How Racism is Structured to Discriminate Against BIPOC Members
This session of the Race and Equity Forum takes a look at the many areas of discrimination that black and brown individuals have faced over the years in areas of daily life, including housing, economics, jobs, health and wellness, and education. We will consider its present effects as well as see how it affected Malcolm X during his lifetime.
This is an online event held via Zoom. Register for this session and/or others in the series here. 
Because of the complex nature of discussions around Race and Equity, none of our programs will be recorded. Our focus is creating authentic discussion, and while materials will be archived, personal statements will not.
ABOUT DUSTIN WARD Hailing from Presque Isle, Maine, after being adopted as a 2-month-old from Melbourne, Florida, Dustin graduated P.I. High School in '06 with his sights set on becoming a lawyer. Landing at the University of Southern Maine, he achieved a B.S. in Political Science and a minor in Economics. His desire and love for law, politics, and ethnic & racial studies grew during his time away at college.
Upon graduating from USM in 2010, Dustin felt a calling to pursue ministry work, deciding to become a pastor. While attending Gordon Conwell Theological Seminary, he and his wife felt called back home to Maine after 3 years in Massachusetts, focusing on beginning ministry work in Maine. He completed his Master of Divinity from GCTS in the spring of 2019.
Although Dustin has experienced many levels and aspects of racism, from school, church, and his surroundings, the death of George Floyd, at the hands of police, sparked Dustin's decision to step away from ministry and pursue advocacy for his black and brown brothers and sisters. His passion and desire is to work toward ending systemic racism and to be a change agent for the lives of black and brown men and women in communities in Maine and New England. He is the Founder and President of It Is Time, LLC.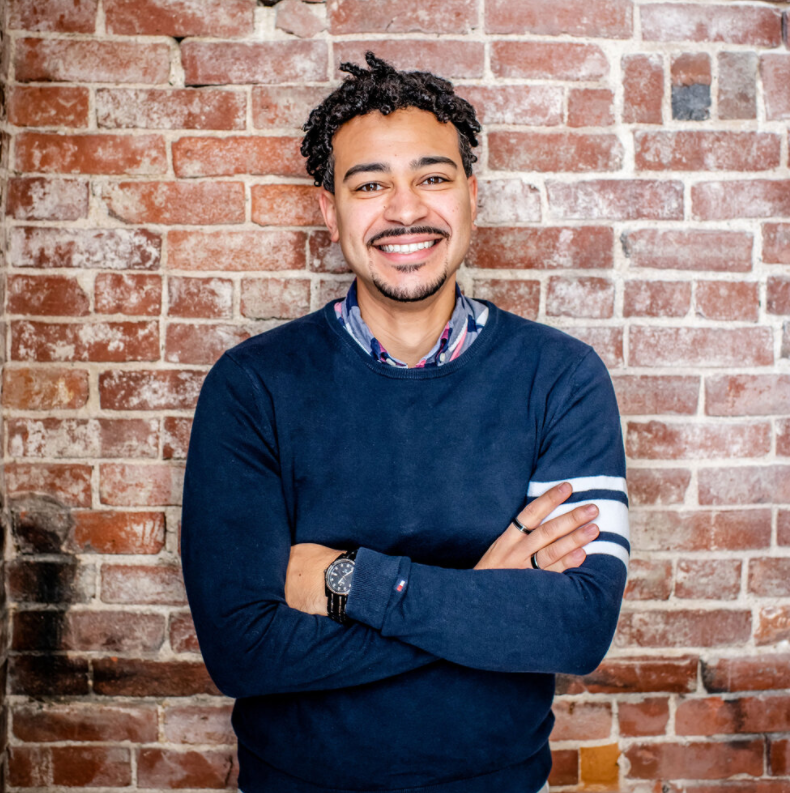 Dustin Ward is the founder of It Is Time, LLC and a change agent for the lives of black and brown men and women in communities in Maine and New England. Photo by Kristina O'Brien
Read/Watch Ahead of Time: