Writers on Wednesday: Kathryn Olmstead in Conversation with Jenny Radsma
March 24, 2021 @ 7:00 pm

-

8:00 pm

EDT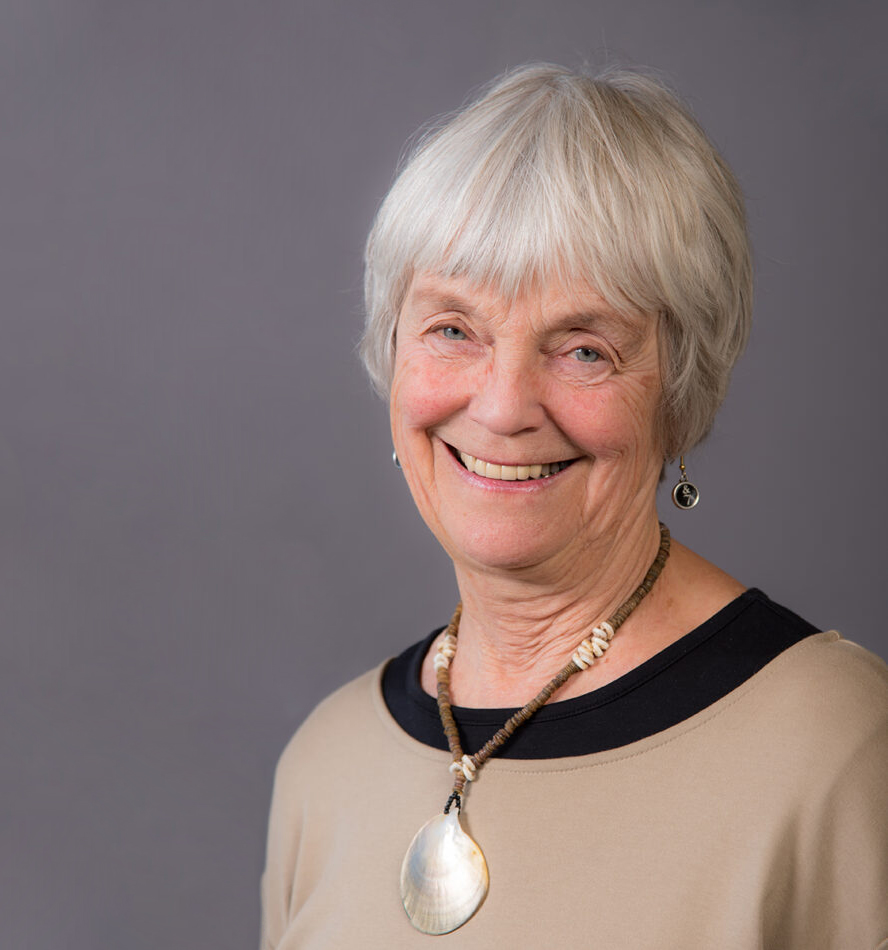 Watch Now:
Join us for "Writers on Wednesday" featuring Kathryn Olmstead, most recently the author of TRUE NORTH: FINDING THE  ESSENCE OF AROOSTOOK COUNTY, a collection of essays gleaned from her years of writing for 'Echoes' Magazine' and the Bangor Daily News. Olmstead will be in conversation with writer Jenny Radsma.
For nearly thirty years, Echoes magazine brought the culture, heritage, landscape, and people of Aroostook County to readers in Maine and across the United States. Publisher Kathryn Olmstead, who founded the magazine along with Gordon Hammond, once told a newspaper: "In our experience, a place like Aroostook County is the kind of place most people can only imagine." Olmstead and Hammond, both "from away" set out to share the experience of living in an area where people not only leave vehicles unattended and unlocked, but running in the winter to keep the engines warm. But what started as a portrait of a place, quickly evolved into a magazine with a mission—affirming the value of living simply with respect for nature, not as an escape, but as a way of life.
True North: Finding the Essence of Aroostook is a collection of essays by Olmstead that appeared either in the Bangor Daily News or Echoes magazine—all exploring the author's experience with the people, places, and culture of Aroostook County. The essays by Olmstead, who moved to Northern Maine more than four decades ago, introduce readers to rural life and wildlife in an attempt to reveal the universal in the particular—the night sky and ice-out, the people and their cultural roots, and the intimacy with nature in every season.
The title True North describes the quality of life portrayed in Olmstead's essays—an orienting point, internal and geographic, that keeps a person on track in a world sometimes at odds with nature and with basic human goodness. Combined, they affirm that the value of tradition is still alive in places like Aroostook County.
"Aroostook County is not just a place in Northern Maine," writes Olmstead in the author's note. "It is symbolic of rural places throughout the nation that retain the vanishing qualities of life many people long for in today's world. The pace is slow, nature is close, the beauty is breathtaking and the people are authentic."
KATHRYN OLMSTEAD is a former Bangor Daily News columnist and editor/ publisher of Echoes magazine, based in Caribou, Maine, which she co-founded in 1988. She served 25 years on the journalism faculty of the University of Maine in Orono, the last six as associate dean in the College of Liberal Arts and Sciences. Her writing also has appeared in the Christian Science Monitor, USA Today, The World and I, American Journalism Review, Maine Townsman and Islandport Magazine. She also co-authored a WWII memoir Flight to Freedom: World War II Through the Eyes of a Child with Bangor portrait photographer Philomena Baker published on 2013. She was the founding director of the Maine Center for Student Journalism, based at UMaine, for high school journalists and their advisors from 1993 to 2003. Before joining the UMaine faculty, she was a correspondent for the Bangor Daily News, editor of the Aroostook Republican weekly newspaper in Caribou, an agricultural columnist for regional and national newspapers in Vermont and Kansas, and district representative for US Senator Bill Cohen. A native of Battle Creek, Michigan, she earned a bachelor of arts in English from the University of Illinois, Champaign-Urbana, and a master of arts in English and education from the University of Wisconsin, Madison. She taught English and journalism in Wisconsin and New Hampshire before moving to Maine in 1974.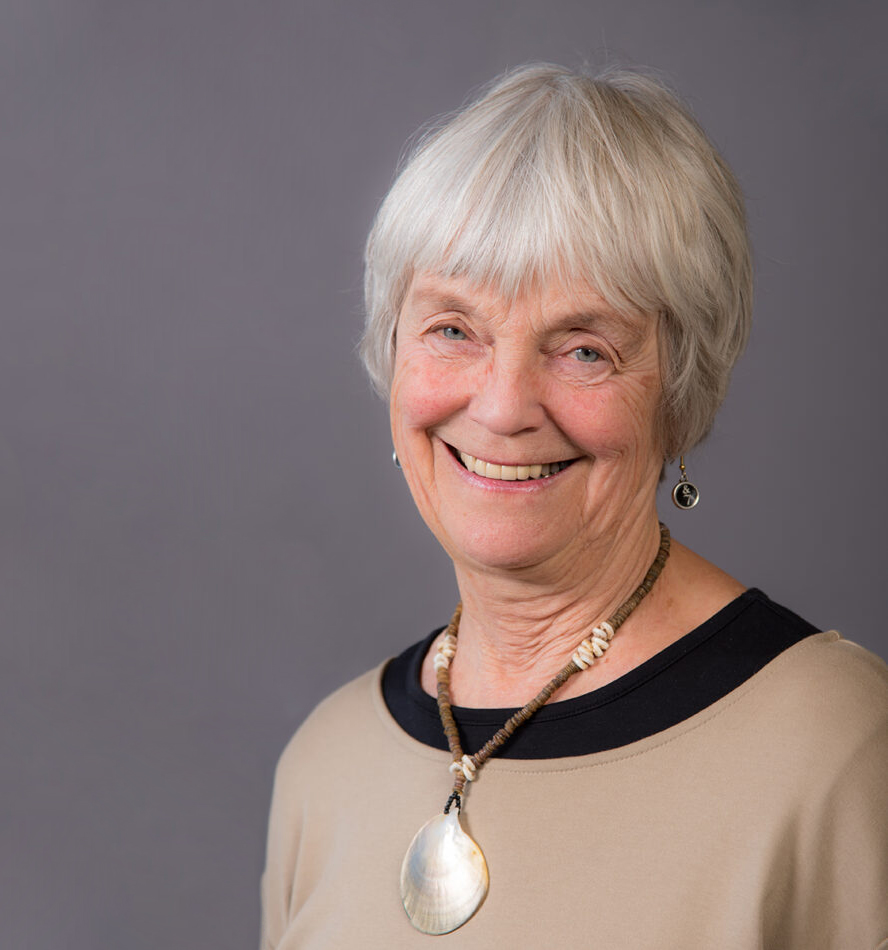 Details
Date:

March 24, 2021

Time:

7:00 pm - 8:00 pm

EDT

Event Categories: